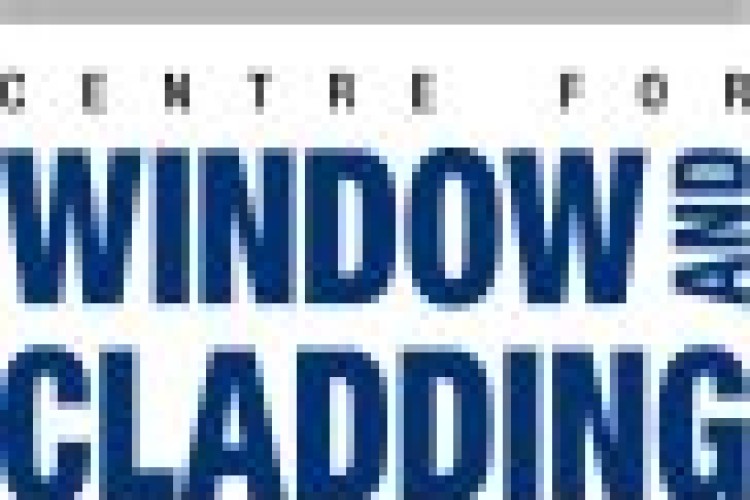 Centre head Dr Stephen Ledbetter explains that CWCT is very much aligned with industry. "We don't carry out technological research into new materials or technologies so much as study the application and integration of cladding into the building structure. We look at issues like heat, light and condensation and at others like design and assembly," says Ledbetter.
Although the centre addresses the whole building envelope and embraces all types of cladding, it is with the aluminium and glass curtain wall systems that most of the work is associated. "It's because most of the problems tend to be in glazed systems. With a metal-clad industrial shed, or even a masonry façade, the cladding is usually relatively uncomplicated and repetitive. But once you get into aluminium 'stick' systems, designers tend to go mad and you have all sorts of issues to resolve," he says.
Among the issues currently occupying the CWCT is the use of 'double-façades' in which a secondary wall is installed outside the main cladding. These systems are designed for enhanced thermal efficiency; they are complex due to the variety of different materials included in their construction. CE marking is an issue here, says Ledbetter. "Different materials are CE-marked in different ways and it's difficult therefore to establish specifications for the total wall structure," he says.

This also creates difficulties in establishing exactly who is responsible for the performance or otherwise of the wall. "With a built-up system you have to deal with material interfaces within the thickness of the wall, not just the interfaces around the edges," Ledbetter explains. CWCT is also investigating the use of building information modelling (BIM) by cladding designers.
BIM aims to create a project-specific interactive 3D design model that evolves in real time and is accessible by all members of the construction team.  By showing exactly how different building elements interact, unforeseen design clashes and buildability problems can be avoided. The problem, says Ledbetter, is potential information overload. "Cladding systems generate a lot of drawings; there are design drawings, workshop drawings and site drawings. Workshop drawings in particular contain a huge amount of detail that you don't need on site. So you have to find some method of filtering so that the information remains manageable".
CWCT published a technical note (TN93 Building information modelling - Principles for building envelopes) on this issue in January which is available free to CWCT members and can be purchased by non-members. Also in production is A guide to the design of built-up wall systems.  This is currently in the editing stage and should be published later this year.
Got a story? Email news@theconstructionindex.co.uk