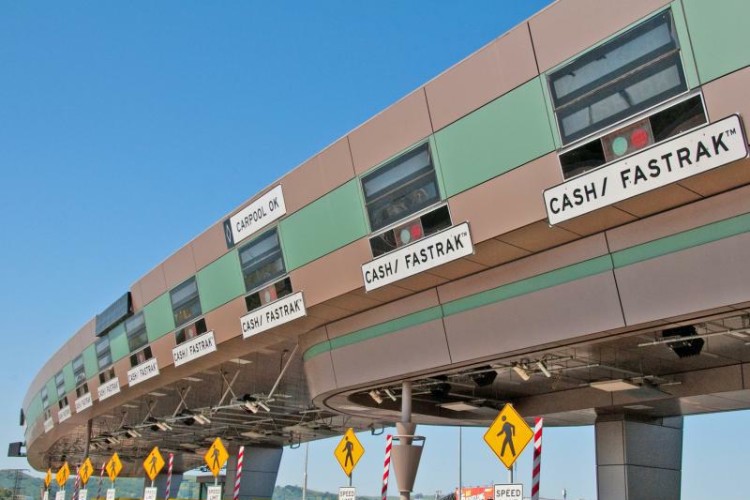 Under the terms of its contract, Atkins can be called upon to provide transportation engineering and planning services and electronic payment systems consulting services on an as-needed basis.
"While there are multiple consultants on the panels, Atkins now has the opportunity to pursue additional work with the MTC," said Atkins' senior tolls practice manager John Doan. "We're confident that with our breadth of services and depth of expertise in transportation engineering, planning, and payment systems, future task orders will come our way."
The transportation engineering and planning services contract supports the MTC's freeway performance initiative (FPI), its regional express lane network, and similar programmes. The    The FPI is a joint effort between the California Department of Transportation (Caltrans) and MTC to improve the efficiency of the Bay Area's freeway system using active system management strategies—such as building high occupancy vehicle lanes, addressing freight issues, and developing or improving road infrastructure. The regional express lane network is being developed to convert the Bay Area's existing carpool lanes into express lanes over 350 miles of Bay Area freeways.

The other consulting services contract provides planning, implementation, and operations-related support for the MTC's electronic payment systems.
In 2009, Atkins was one of two firms awarded a four-year MTC contract to provide technical assistance for ramp metering implementation, freeway corridor analysis and management, express-lane studies, and other services. In 2012, the MTC awarded Atkins a five-year contract to help the agency develop and implement the electronic toll system for the regional express lane network.
Got a story? Email news@theconstructionindex.co.uk