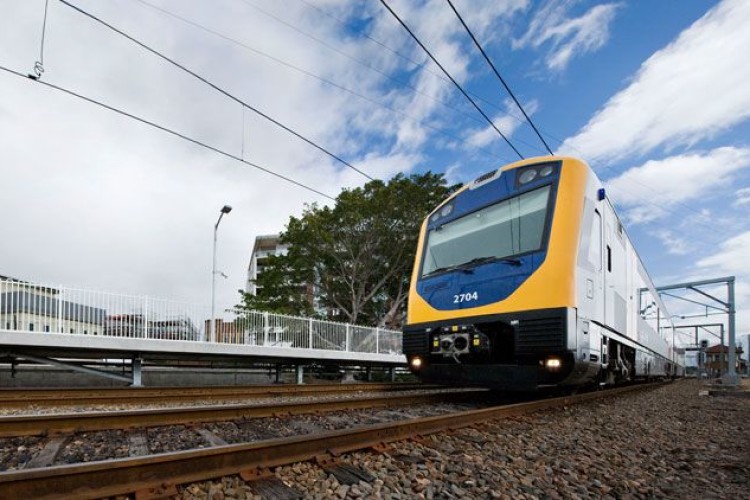 The funding earmarked for the line has been shifted to fund other projects.
Federal minister for transport Anthony Albanese said that funding has been shifted "because the state government refused to spend it". He added: "We've had, since 2010, money on the table to build the Parramatta to Epping rail line, the state government runs the rail system, short of breaking in to state government owned land and building our own rail system, we couldn't get this done because the state government simply doesn't support the Parramatta to Epping rail line being built at the current time."
Albanese said that he wanted the project to go ahead "and if New South Wales changes its mind, and decides that it actually wants this important rail line built, then I'd be very pleased to sit down with them and make sure it gets done".
The agreement for the project had been signed in February 2011. The federal governmentc committed AU$2.1bn for the scheme and New South Wales was to invest AU$520m. The 14km line involves upgrading five stations.
Got a story? Email news@theconstructionindex.co.uk