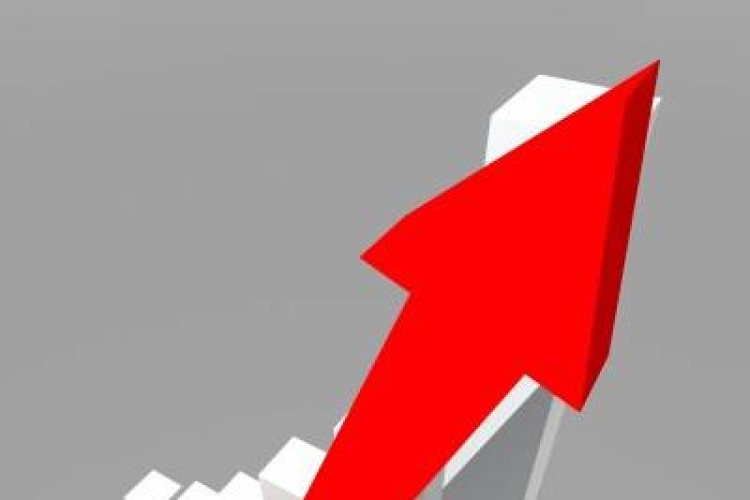 The Australian Industry Group/Housing Industry Association Australian Performance of Construction Index (PCI) eased slightly by 1.5 points to 53.2. Readings above 50 indicate expansion in activity, with the distance from 50 indicating the strength of the increase.
Australian Industry Group head of policy, Peter Burn, said: "The positive run continued for the construction sector in October on the back of further growth in the house-building and engineering construction sub-sectors and despite flat commercial construction and another month of contraction in the apartment sub-sector. Construction industry employment also expanded and a lift in new orders points to further overall growth in the months ahead. Nevertheless, the outlook for the apartment sub-sector is for a continuation of the orderly retreat from historically high levels that has been evident over the course of 2017. There may still be plenty of cranes visible on new apartment sites but there are now many less than was the case a year ago."
Housing Industry Association principal economist, Tim Reardon, said: "The Australian PCI outcomes for November 2017 paint a diverse picture of Australia's construction industry. This is consistent with the large differences in construction industry conditions across sectors, sub-sectors and regions. The house building has continued to cool modestly throughout the year. This trend will continue into 2018. The easing in the pace of contraction in the apartment side of the market is welcome news in a market that has slowed over the year."
Across the four construction sub-sectors, engineering construction was again the strongest performer, recording a 10-year high (up 4.0 points to 60.9) on the back of rising non-mining infrastructure work. House building also recorded continued growth (down 3.5 points to 53.1).

Commercial construction activity remained stable in October (down 0.2 points to 50.1), while apartment building stayed in negative territory, but at a slower rate (up 5.4 points to 46.8).
Construction activity (up 0.3 points to 52.9) and new orders (up 0.3 points to 53.6) continued to rise in October, together with ongoing expansion in deliveries from suppliers (down 6.6 points to 54.2) and employment (down 3.0 points to 52.4).
The input prices (up 2.5 points to 75.0) and wages (down 6.9 points to 59.9) sub-indexes remained elevated in October. The selling prices sub-index dropped 6.0 points to remain in expansion at 53.6, suggesting that rising costs are being passed on, but not broadly given strong market competition.
Got a story? Email news@theconstructionindex.co.uk