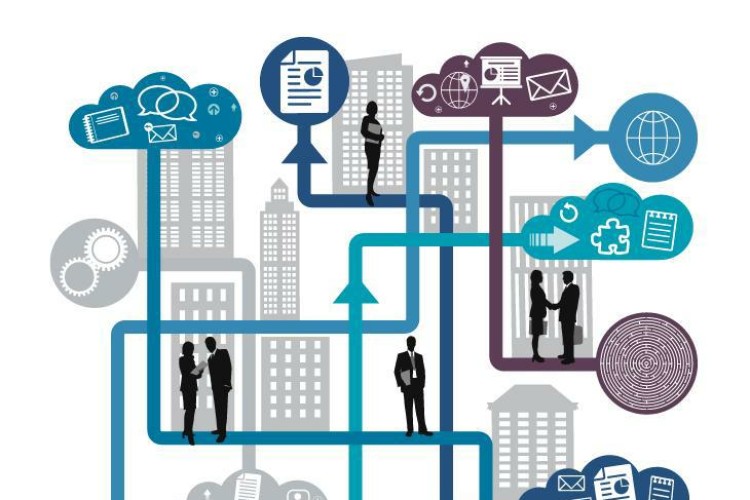 The year also saw the emergence of the 'mega-dispute'. Arcadis teams worked on three separate disputes worth over US$1bn including the Panama Canal Expansion project.
However, disputes are taking slightly less time to resolve - 11.8 months from the previous year's 12.8 months.
This year's report 'Global construction disputes: getting the basics right' is Arcadis' fourth annual study into the duration, value, common causes and resolutions of construction disputes across the globe.
The likelihood of a joint venture (JV) ending in dispute was also reviewed in the report. Arcadis found that, where a JV was in place, it had a one in three (35%) chance of causing a dispute. This is an increase from 2012 where instances of JV dispute were less commonplace at 19%.
The report found that construction dispute values were the highest in Asia at US$41.9m, closely followed by the Middle East at US$40.9m . In the US, disputes values tripled in value to US$34.3m and also rose in the UK to their highest value since the report started at US$27.9m .

Mike Allen, global head of contract solutions at Arcadis said: "Today's major construction programmes are fast paced, complex and involve a multitude of supplier parties, so there are numerous points at which a dispute can occur. Many of these disputes are resolved out of the public eye but do often result in heavy costs and time overruns. Our research indicates the scale of this problem and highlights the need for better contract administration, more robust documentation and a proactive approach to risk management to help mitigate against the most common causes of dispute."
The Panama Canal Expansion was one of the highest profile disputes in 2013, with the Panama Canal Authority in dispute with the GUCP contractor consortium about cost overruns said to be worth US$1.6bn. It was reported that a deal over a protracted financing dispute was secured in order to free up funds earlier this year and this has allowed work to continue.
The research found that the most common causes of construction disputes related to the administration of contracts. The top five causes in 2013 were:
Failure to properly administer the contract;
Failure to understand and/ or comply with its contractual obligations;
Incomplete design information or employer requirements;
Failure to make interim awards on extensions of time and compensation; and
Poorly drafted or incomplete and unsubstantiated claims.
Party to party negotiation was deemed the most popular method of alternative dispute resolution in 2013, followed up arbitration and adjudication.
Got a story? Email news@theconstructionindex.co.uk