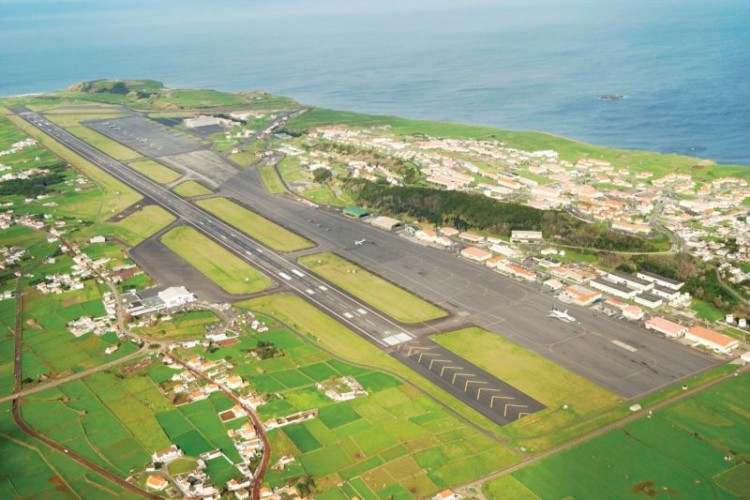 The project for the Government of the Azores has a base price of €4.6m (£3.6m) and a completion period of 540 days.
The new cargo terminal building will be built about 400m from Lajes Civil Air Terminal between two existing hangars and the road.
According to the notice published in the Official Journal, the contract work involves "the construction of an air cargo terminal to support the Lajes Civil Air Terminal with the aim of improving and increase the flow and movement of goods by air transportation. It will also provide the infrastructure with systems and equipment to ensure its safety and operation."
The project is divided into two units - the main building of the Cargo Terminal and a secondary building for freight forwarders; each will have independent storehouses.
The first unit will has several areas: sorting and temporary storage of post; goods, sorting and temporary storage of export and import goods; customer services as well as offices, including Customs.
The second unit will house three separate spaces for the sorting and temporary storage of goods for operations of three freight forwarders.
Got a story? Email news@theconstructionindex.co.uk