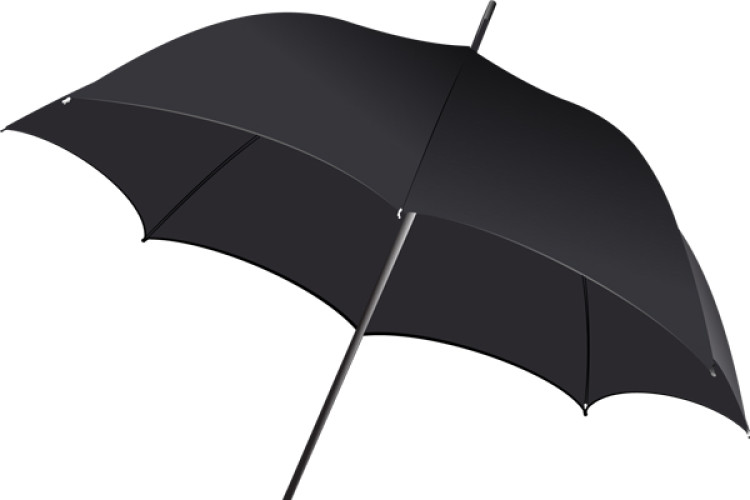 The union is hailing the commitment from the UK's biggest construction firm as a major breakthrough in its campaign against what it sees as exploitation by umbrella companies.
Unite was able to cite Balfour Beatty's own policy document Modern Slavery and Labour Exploitation: Guidance and requirements for suppliers, published in January 2018. Page seven of the document, available online here, states: "Subcontractors or recruitment agencies providing labour are required to provide us with the following information… Evidence that all staff, including temporary workers, have a written contract of employment and that they have not had to pay any direct or indirect fees to obtain work."
On the basis of this statement, Unite says that it has reached an agreement with Balfour Beatty that no umbrella company workers will be employed on its Highways England Area 10 maintenance contract, which covers motorways and major roads in Merseyside, Cheshire, Lancashire and Greater Manchester.
As well as banning umbrella companies (which includes agency workers employed on the project), Balfour Beatty has also agreed that it will permanently employ any agency worker who has been on the project for at least three months, Unite says.
Unite regional co-ordinating officer Andy Fisher said: "This is a significant decision. Not only does it alleviate the misery of umbrella companies on this contract but it demonstrates that, through negotiation, Unite is able to stamp out the misery of umbrella company exploitation.

"Unite will not only be ensuring that the agreements on umbrella companies and agency labour is extended to whoever inherits the Area 10 contract but extends these commitments to other similar contracts."
Umbrella companies are controversial because they charge the worker both employers' and employees' national insurance contributions and also often add on fees that are not always transparent.
It is not clear how rigorously Balfour Beatty is enforcing its labour exploitation policy and whether workers on the books of payroll companies have been blocked from working on other contracts.
We have invited Balfour Beatty to comment.
We also invite readers to share their experiences with us: editor@theconstructionindex.co.uk
Got a story? Email news@theconstructionindex.co.uk