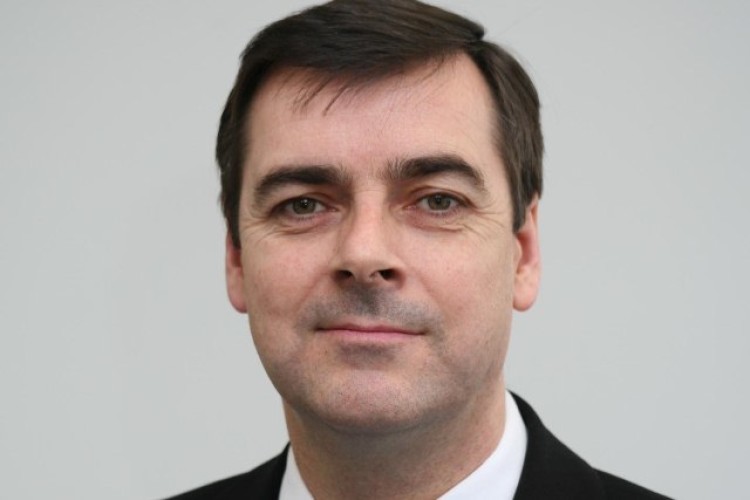 Overall carbon emissions were down by 40% on 2010 levels, while waste to landfill was cut by 77% and direct water use by 54% over a two-year period.
These trends are predicted to continue during 2013 and the business confidently expects to meet its 2020 sustainability vision targets by halving carbon emissions.
Carbon emissions were reduced from 43 CO2e/£m in 2010 to 25 to CO2e/£m in 2012.
Direct water use has been reduced from 241m3 per million pounds spent in 2010 to 111 m3/£m in 2012. Waste to landfill was 983 tonnes/£m in 2010 but just 427 tonnes/£m in 2012.

Albert Ree, director of sustainability for Balfour Beatty Construction Services UK, said: "As the UK's largest infrastructure company, I am delighted to report that we are making excellent progress on achieving our sustainability goals.  By reducing our carbon emissions by 40%, we are putting in a sector-leading performance.
"Since launching our 2020 Sustainability Vision three years ago, we have worked closely with our customers to understand their sustainability goals, implemented detailed project sustainability roadmaps and delivered on the most challenging standards in our industry."
Recent examples of sustainability best practice claimed by Balfour Beatty's UK construction business include the Blackfriars bridge and station refurbishment, where 2.8 tonnes of carbon emissions were saved in redesigning the construction's power supply, and the widening of nearly 40km of the M25, which was a net waste importer due to the use of recycled materials. The volume of disposal was reduced significantly with only 5,000m3 of landfill removed from site.
Mr Ree added: "Our collective responsibility approach ensures that all colleagues are empowered to promote new ideas, allowing us to constantly strive for better outcomes.  I am confident we will continue to deliver on our vision during 2013."
Got a story? Email news@theconstructionindex.co.uk