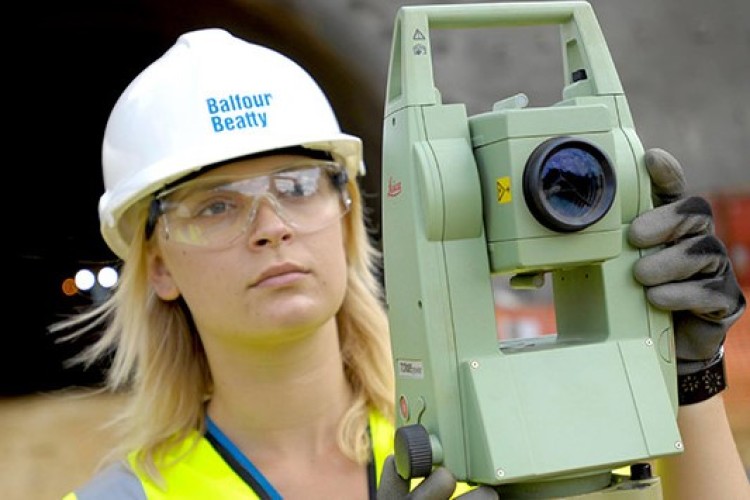 The news that further work remains to be done to turn around the business came as Balfour Beatty reported group revenues down 2% for the first six months of the year, excluding discontinued rail businesses, and impaired profitability.
Group revenue for the half-year was £4,851m (2013 H1: £4,956m). Underlying operating profit was down 31% to £37m. Underlying pre-tax profit was down from £47m for the same period last year to £22m this time, a decline of more than 50%.
The company said that operational issues in the mechanical and electrical engineering (Engineering Services) parts of the UK construction business had resulted in a disappointing 2014 first-half performance for the group as a whole.
"Across Construction Services UK our overhead and the cost improvement plans are well established, having already reduced overheads between 2011 and 2013 by over £40m. However as revenues have also declined over that period, overall overheads have remained above 6%. We continue to target further cost cutting initiatives, alongside the changes already underway," the board said.
Suppliers as well as employees can expect to feel the squeeze: "The implementation of a single ERP business data platform for the business goes live in parts of the business from Q4 this year, concluding in Q1 2015. When that is completed we will have an enhanced analytical capability, which will improve operational control and help us consolidate procurement further."
The UK order book declined by 11%, and was largely due to increased selectivity in bidding activity, and reduced order intake within the Engineering Services business.
Got a story? Email news@theconstructionindex.co.uk