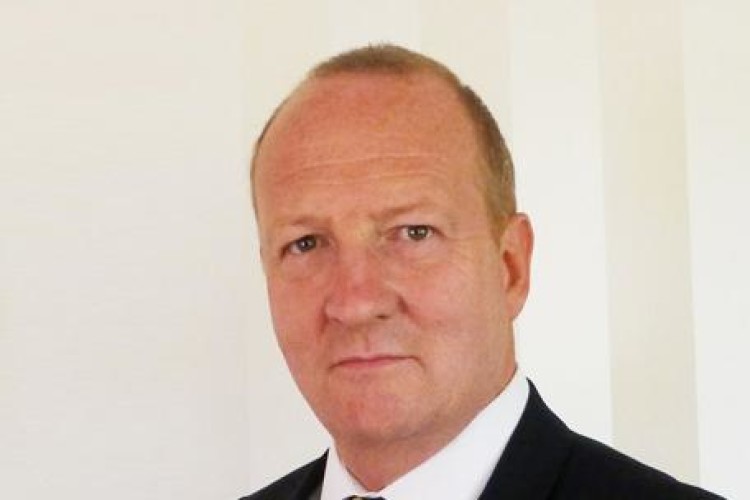 The US order book for construction services is now 30% bigger than for the UK which, in contrast, has reduced by 6% since the year-end.
The company said that it is taking firm action to address both UK construction underperformance and market deterioration in Australia. It expects to deliver group performance in line with current market expectations for the year.
In recent months, it has focused its attention on operational delivery in the UK construction business and the impact of the further worsening in the environment for our professional services business in Australia. "We are pleased to report that, while it is early days, our action plans are delivering the intended results," it said. "In the UK construction business, we have strengthened our management with the engagement of new leadership, closed some regional delivery units with weak future prospects and aligned the organisation more closely with customers."
The rise in the group's order book to £13.9bn is up 7% on the first half of 2012. Revenue has declined however by 3%, or 4% at constant currency, compared to the first half of 2012. Underlying profit from continuing operations has declined by 67% to £52m as a result of the profit deterioration in the construction services and professional services work.
In professional services, the order book and revenue increased in the period, but profits were hit by the sharp downturn in the Australian market.  There have been significant wins in the USA and in Hong Kong.

However, the profit shortfall in UK construction, the vast majority of which impacted the first half, resulted in a sharp fall in the profits of the construction services division.
Support services continued to grow in the period, and profitability recovered from the one-off cost increases experienced in 2012. Infrastructure investments made good progress in the period, reported the company, contributing good profitability as expected.
The construction order book improved in the period to £8bn, up 9% from the year-end position. The 'rest of the world' order book saw a 23% increase, driven predominantly by wins in Hong Kong.
A  good order intake has converted to revenue in Hong Kong and the USA, offset by a reduction in revenue in the UK. Revenue was up 5% in the USA and 14% in the rest of the world, but down 16% in the UK.
At the end of April, the company had made changes to the management of the business, appointing Nick Pollard as the CEO of the UK construction business. It also began evaluating the regional business and taking action. "We are pleased to report today that the actions put in place are taking effect.  The regional order book is stable with improving margins as mitigating measures are implemented. In the major projects business, our work winning has been impacted by continuing delays in the power market, exacerbated by operational issues in building. Divisional management are working towards deliverable targets."
Got a story? Email news@theconstructionindex.co.uk