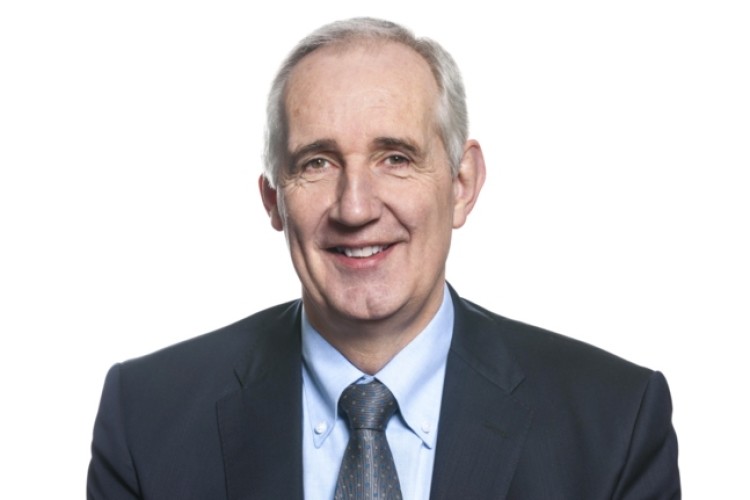 Balfour Beatty has reported a pre-tax profit of £24m for 2016, representing a substantial turnaround from its £206m loss for 2015.
In fact, chief executive Leo Quinn said that his Build to Last turnaround plan was running ahead of schedule after the first two years, with £439m cash in and £123m cost out. The target had been £200m cash in and to reduce annual costs by £100m.
Underlying revenue increased by 4% to £8,530m (2015: £8,235m), although this was due to exchange rate fluctuations. At constant exchange rates, revenue was down 3% due to more selective bidding. Statutory revenue, which excludes joint ventures and associates, was broadly flat at £6,923m (2015: £6,955m).
Leo Quinn said: "The transformation of Balfour Beatty is well underway. We have returned the group to profit and significantly exceeded our Build to Last Phase One targets. We have upgraded leadership, processes and controls while continuing to invest in the group's unique strengths. As a result, we have improved not just the quality of our order book but our customer satisfaction scores.
"Having simplified the group, we are focused on our core markets in the UK and US, where governments are committed to large scale expenditure on infrastructure.

"All this positions us for future profitable growth. During the next two-year phase of Build to Last, we expect to achieve industry-standard margins and over the medium term, industry-leading performance."
In UK construction, Balfour Beatty met its year-end targets, with 90% of the legacy projects reaching practical completion and more than 70% reaching financial completion.
Underlying revenue in the UK construction business fell by 6% to £1,894m (2015: £2,024m), predominantly due to a decline in the Regional construction business, with the company being more selective about contracts to bid for. The underlying loss from the UK construction business was £64m (2015: £187m loss) but it made an underlying profit from operations in the second half of the year.
Despite the focus on improving the quality of new orders, the UK order book increased by 11% to £2.1bn (2015: £1.9bn). Notable new business includes: a contract to widen a 10-mile stretch of the A14; a contract to upgrade baggage screening and handling systems for Heathrow airport; the main construction works for The Madison Tower, a 53-storey residential building in Canary Wharf; and construction of engineering and training facilities at RAF Marham in Norfolk.
Got a story? Email news@theconstructionindex.co.uk