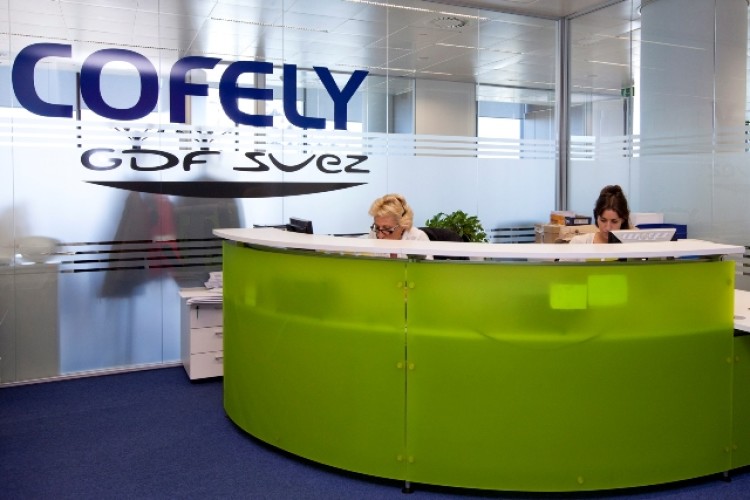 Balfour Beatty WorkPlace will now be combined with GDF Suez's subsidiary Cofely UK, with the new entity operating under the Cofely brand.
With 9,000 former Balfour Beatty employees joining, the enlarged Cofely business now has more than 15,000 employees and a turnover doubled to nearly £1bn.
It will operate within four key service areas: Energy Services, Technical Services, Facilities Management & Business Process Outsourcing.
Cofely UK chief executive Wilfrid Petrie said: "This acquisition creates a leading service business committed to developing innovative solutions that improve the efficiency of cities, buildings and industry. It also builds on Cofely's leading position in energy and technical services to equip us with additional capabilities for the delivery of total facilities management services and the outsourcing of business processes.  We are now better positioned to meet the evolving needs of our customers and the wider marketplace".


The price announced in August, when the deal http://www.theconstructionindex.co.uk/news/view/balfour-beatty-sells-facilities-management-businesswas agreed, was £190m, but with net debt transferring as part of the deal, the cash proceeds to Balfour Beatty are £155m. This could yet be adjusted a little for working capital and pension liabilities.
Balfour Beatty said that it would use the money to reduce borrowings initially, and later on to fund new investments. CEO Andrew McNaughton said: "I am very pleased with the successful execution of this transaction. Not only have we found a good home for the business, but we have also achieved good value for our shareholders."
Balfour Beatty WorkPlace, the UK FM business generated £482m of revenue in 2012 with operating profit of £21m. Gross assets at 31 December 2012 were £197m.
Got a story? Email news@theconstructionindex.co.uk