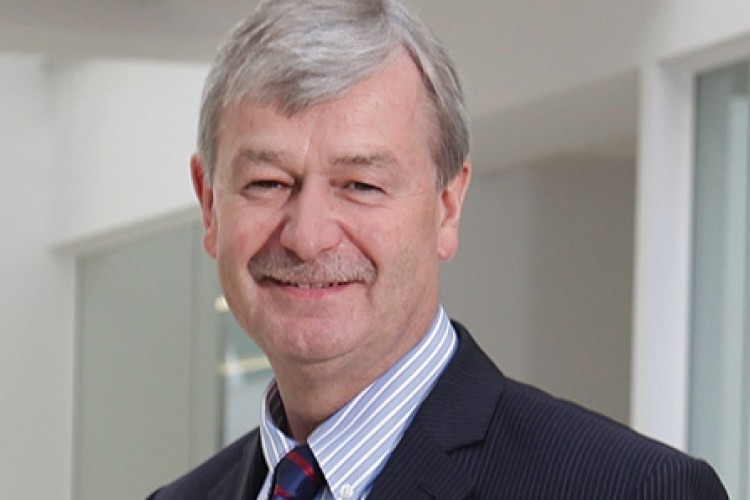 BAM Construct UK made a pre-tax profit of £13.0m in 2015 (2014: £7.2m) on a turnover of up 1.2% to £897.5m (2014: £887.1m).
The company started 2016 with a forward order book of £1,723.5m and £95m of working capital.
The profit margin was 1.4% compared to 0.8% in 2014, reflecting an improved market and more favourable economic conditions, said chief executive Graham Cash.
Mr Cash said: "2015 was another steady year with profit increasing as BAM Construct UK emerged from the recession."
He said the company's aim was to grow margin rather than turnover; the 2015 results bear this out. "We aim to improve profitability through greater efficiency, especially at pre-construction stage, through developing technology, and by maintaining and developing long term relationships with like-minded clients, particularly in the health, higher education, commercial and leisure sectors," he said.
Of the recent referendum on the UK's membership of the EU, he said: "So far, we are not experiencing any direct impacts from the decision to leave the European Union. I believe our core strategy will enable us to be resilient in the face of any uncertainties in the next few years arising from Brexit."
BAM Construct UK does not include BAM Nuttall, which reports its results separately.
Got a story? Email news@theconstructionindex.co.uk