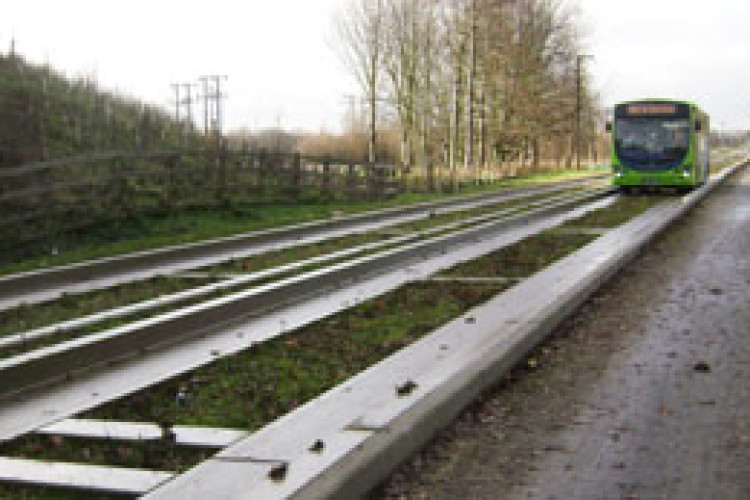 The contractor alleges delays were caused by the project manager Atkins, reports Cambride News.
Nuttall was main contractor on the construction of the 16-mile track between Cambridge and St Ives. It has alleged that Atkins, the council's project manager, caused hold-ups by "wrongly issuing very substantial numbers of notifications of alleged defects".
The council had said faults such as a car park which flooded and joints which could break in hot weather meant the track could not be handed over on time. However, BAM Nuttall argued that they were part of a "deliberate strategy" to delay completion.
In papers lodged at the Technology and Construction Court, the company said: "Throughout the course of the works, the project manager failed to act independently and fairly and/or to act as stated in the contract in the spirit of mutual trust and co-operation."
BAM Nuttall's submission complained Atkins slowed down the design process with trivial comments, failed to issue instructions requested by the council, and interfered unnecessarily during the course of works.
BAM Nuttall's case is that it completed the busway in December 2010, but the council did not accept it until May 2011. As a result, the contractor claims it is due an extra £43 million.
The council has already lodged its case, arguing BAM Nuttall should be liable for overspends totalling £60 million.
A trial date has been set for January 2014.
Got a story? Email news@theconstructionindex.co.uk