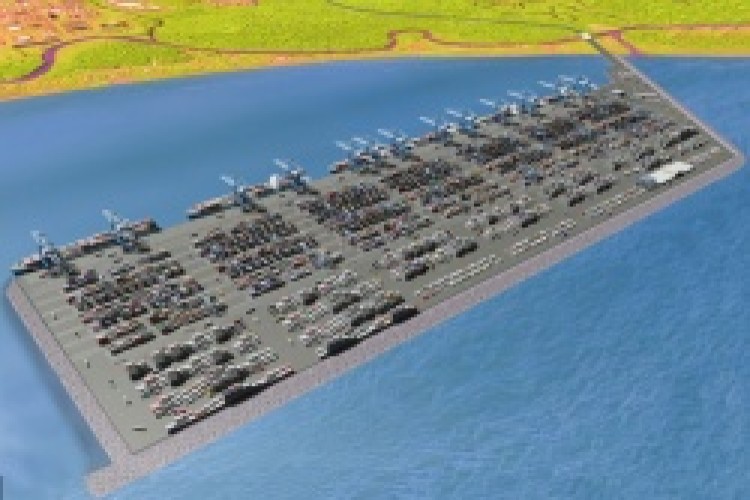 A consortium of Van Oord and BAM International is constructing the Puerto Moin container terminal in Costa Rica for APM Terminals. The 1.5km breakwater will be protected by about 14,000 Xblocs with a weight of 10t. Production of the blocks will start in August 2015. Van Oord will start placement of the blocks on the breakwater in November 2015.
The second project is in the Dominican Republic, where a  consortium of Odebrecht, Tecnimont and Ingeniería Estrella is constructing the at the Punta Catalina power plant. Two breakwaters will be built to protect the cooling water intake structure from hurricane waves. These breakwaters will be protected by around 4,000 Xblocs of 7t and 9t. Physical model tests for the breakwaters are currently ongoing at the Aalborg University in Denmark. Block production and placement will start this summer.
Xbloc is a patented concrete armour unit developed by BAM for shore protection and breakwaters. It has been applied on various locations around the world since 2004. BAM Infraconsult provides technology and consultancy services on a global basis through its brand Xbloc and trade name Delta Marine Consultants.
Got a story? Email news@theconstructionindex.co.uk