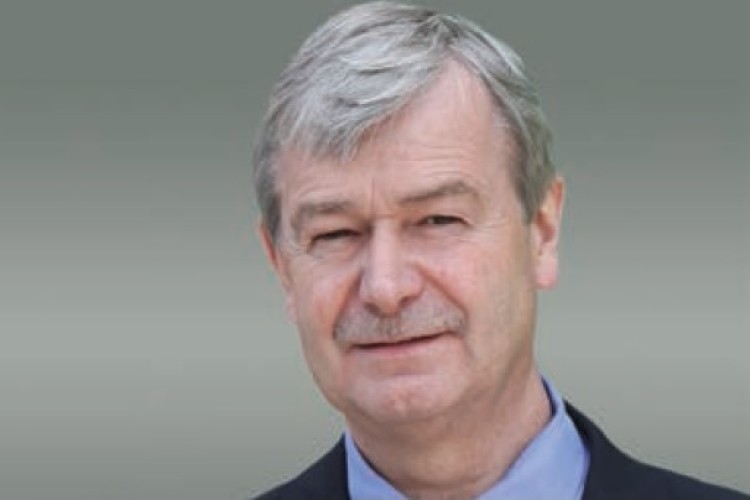 BAM Construct UK Ltd has reported group turnover of £839.5m in 2013, down 8.5% from 2012's £917.2m.
Pre-tax profit was down 21.6% to £10.9m (2012: £13.9m). Work in hand at the end of the year of £1.85bn, a 2.2% improvement from the start of the year.
The group comprises BAM Construction, BAM FM and BAM Properties but not BAM Nuttall, which is a separate subsidiary of the Dutch Royal BAM Group.
BAM Construction turned over £783.1m in 2013, a 6.5% drop on 2012's £837.9m.
The acquisition of Sutton Group in January last year helped grow BAM FM turnover from £30.0m to £43.1m. Operating profit was £8.9m (2012: £1.0m). The company said that it is aiming to grow the facilities management business to £100m turnover by 2017.
The acquisition of Sutton was the primary reason for a 0.7% growth in the group's workforce during the year from 2,218 to 2,233.
BAM Properties' strategy has been focused on selling older property to realise cash for further investment. It is now looking for new development opportunities.
Chief executive Graham Cash said that BAM Construct had "withstood the effects of four years of recession well". He said that the board had taken "a conscious decision to maintain our capacity and retain as many people as possible".
He added: "I am pleased that, as we see the first encouraging signs of recovery, we have managed to emerge from the recession the same sized company, still present in all of the regions of the UK, still active in all our markets."
Got a story? Email news@theconstructionindex.co.uk