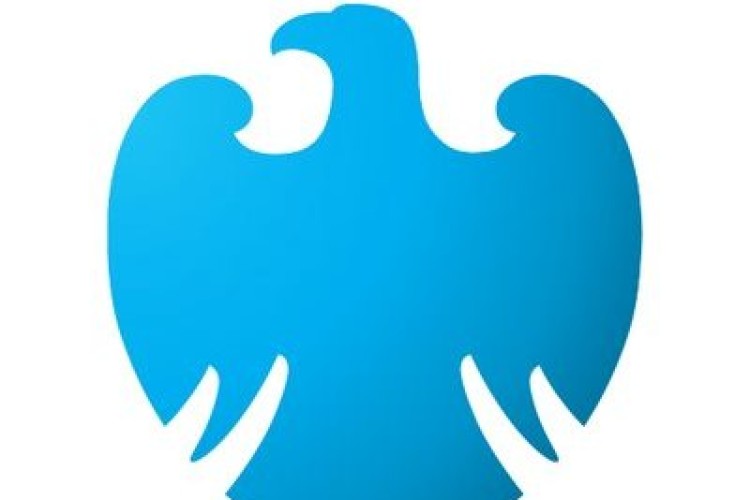 Barclays says that the increase will mean than many business owners will no longer have to use their business premises or home as security.
Research conducted by Barclays found that 12% of those surveyed in the construction sector said that they had lost out in the past because they could not get a loan or funding fast enough.
The research also found that 13% of construction business owners said they'd be more likely to apply for a loan if they could get a decision within 24 hours.
The respondents were also hesitant to offer their home as security, with more than half (52%) of business owners in the construction sector saying they would be deterred from taking a substantial loan out against their home, and 27% saying they would rather pay a slightly higher interest rate than have to use their home as security.

Applicants for Barclays unsecured lending will typically be able to get a decision within 24 hours, and have the money in their account within five working days, the bank said.
Ian Rand, chief executive of Barclays Business Banking, said: "Many people think taking a business loan is stressful, or are put off by the perceived bureaucracy and time involved. At Barclays, we are tackling this head-on, making small business lending faster, simpler and easier.
"Finance can be particularly valuable in the construction sector, allowing firms to take on larger contracts or invest in equipment, for example. It can help them compete and grow."
Barclays is also increasing the maximum unsecured overdraft for business lending from £25,000 to £50,000.
Got a story? Email news@theconstructionindex.co.uk