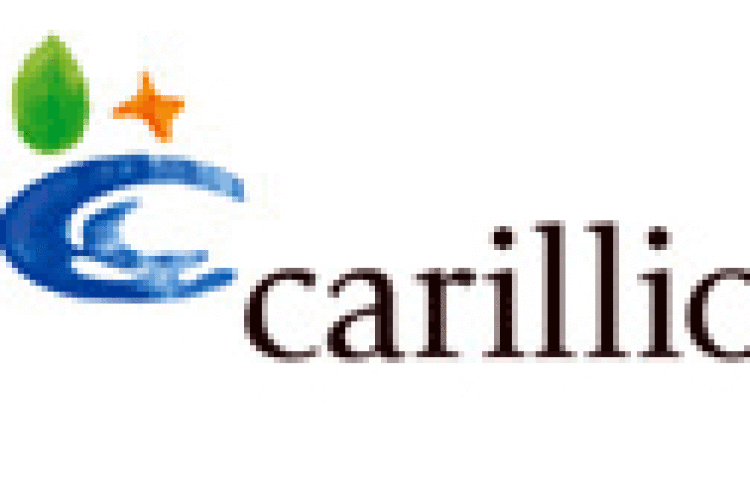 Meanwhile work on all Carillion construction sites has stopped.
Carillion declared insolvency on 15th January 2018 after failing to secure funding to manage its debt burden.
Thousands of suppliers and subcontractors, including many sole traders, depended on Carillion as a client.
Government ministers met banks yesterday (17th January) to seek assurances that they will support small businesses affected by Carillion's liquidation.
Lenders are now contacting customers, the government said, and are putting in place emergency measures where needed, including overdraft extensions, payment holidays and fee waivers to ensure those facing short term issues can be helped to stay on track.
Banks represented at the meeting were Barclays, HSBC, Lloyds, RBS, Santander, Shawbrook and Aldermore. They were joined by the British Business Bank.

Business secretary Greg Clark said after the meeting: "It is essential that small businesses exposed to the Carillion insolvency are given the support they need by their lenders. I chaired a meeting this morning of high street banks to ensure that they are in contact with customers impacted, that they have in place the advice and support needed and that any individual cases are escalated and dealt with sympathetically, swiftly and appropriately. I will continue to meet with them in the days and weeks ahead to ensure these commitments are being acted on.
Alongside this, HMRC is providing guidance to those affected through its Business Payment Support Service (BPSS).
The Insolvency Service has also confirmed that it has contacted all of Carillion's private sector support service customers, such as those working in facilities and management, with over 90% stating they wish to continue with current arrangements. This will provide funding which enables the Official Receiver to retain the employees working on those contacts.
However, it is a different story on the construction side of the business where work has ground to a halt on all sites. The Insolvency Service says work has been suspended – or 'paused' – pending decisions as to how and if they will be restarted.
A meeting also took place yesterday between the business secretary and the general secretaries of the TUC and Unite, to discuss the impact on employees in what was described as "a constructive meeting".
Got a story? Email news@theconstructionindex.co.uk