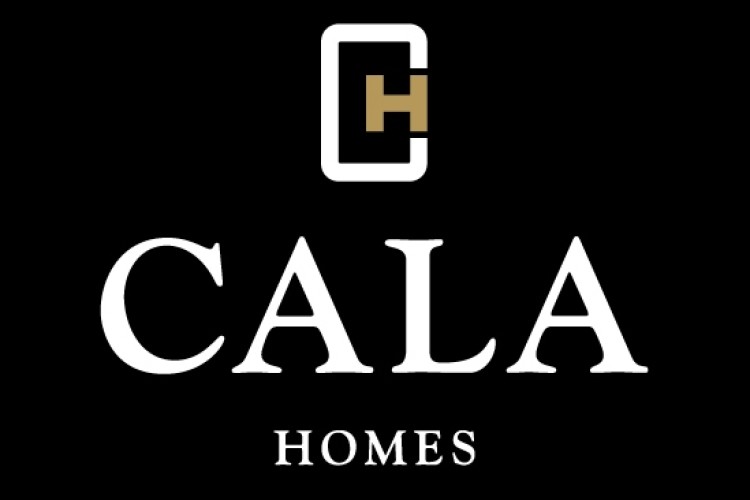 Cala broke into the top 10 of UK house-builders earlier this year with the acquisition of Banner Homes in March.
For the year ended 30 June 2014 Cala reported group revenue of £294.2m, up 22% from the previous year's £240.8m. With the addition of Banner for a full year, next June's results are expected to show turnover well above £500m.
Pre-tax profit last year was £27.3m, a record high for Cala and more than double 2013's £12.6m, thanks to a strong contribution from Banner.

Chief executive Alan Brown said: "This year has been a transformational period for Cala with our excellent financial performance delivering record profits once again.  Following another year of significant investment in our land bank and our acquisition of Banner Homes in March, Cala is now an established top 10 UK housebuilder by revenue and, with the bulk of the Banner integration now complete, our focus is on driving the increased synergies and benefits of scale we have identified.
"Our growth plans are underpinned by the strength of our landbank, and the quality of our development locations with 81% of the projected profit to be delivered through our business plans in the next four years already owned, contracted or with deal terms agreed, providing the group with an excellent platform and a high level of visibility.
"We have entered the new financial year in a very positive position thanks to strong forward sales and, with a stable market backdrop, I am very excited about Cala's prospects for the year ahead which will deliver our  first year of significant volume growth since the implementation of our new growth strategy."
Got a story? Email news@theconstructionindex.co.uk