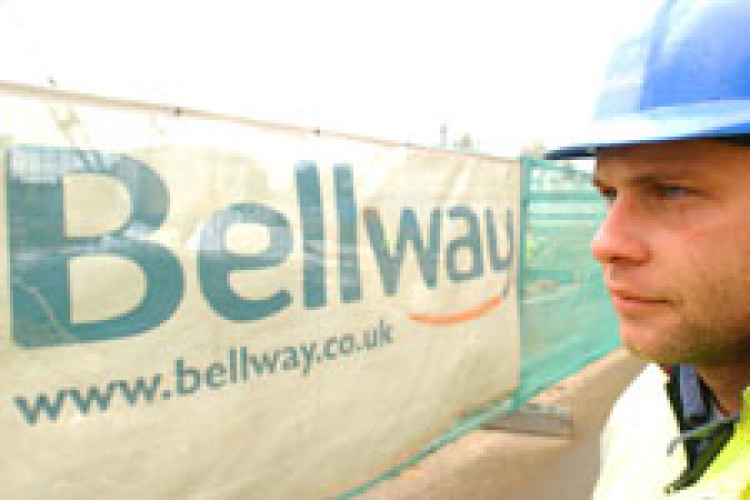 On 7th March 2016 Bellway sold its interest in Barking Riverside Ltd, its joint venture company with the Greater London Authority, to L&Q New Homes. 
Bellway received £17m on completion and this will rise to £43.5m over the next three years. In addition to the disposal proceeds, Bellway no longer has to stump up the significant cost of remediation and infrastructure for the site.
"In accordance with the group's strategic focus on balance sheet efficiency, we intend to invest the disposal proceeds in additional land opportunities, at attractive rates of return, thus creating further value for shareholders," said chief executive Ted Ayres. "One such acquisition is a site in Horsham, West Sussex, contracted in March 2016 and comprising 165 houses with the benefit of an outline planning permission, where the return on capital is forecast to be in excess of 20%."
As part of the Barking Riverside disposal Bellway has entered into a new option agreement which entitles it to purchase around 2,600 development plots on the remainder of the site.  These are in addition to the 438 plots that it already owns at Barking Riverside. 

Ted Ayres' comments came as Bellway reported another record set of results, with a 30% jump in half-year revenues and a 40% rise in profits. In the six months to 31st January 2016, Bellway generated revenue of £1,084.9m and a pre-tax profit of £226.6m.
The operating profit margin reached 21.4%, up from 19.9% for the same period a year earlier. The improvement was attributed to the positive contribution from higher margin land acquired over recent years, together with the benefit of pricing gains, net of construction cost increases.
During the half-year, Bellway sold 4,188 new homes, up nearly 12% on the 3,754 a year before, at an average selling price up 17% to £257,280.
Got a story? Email news@theconstructionindex.co.uk