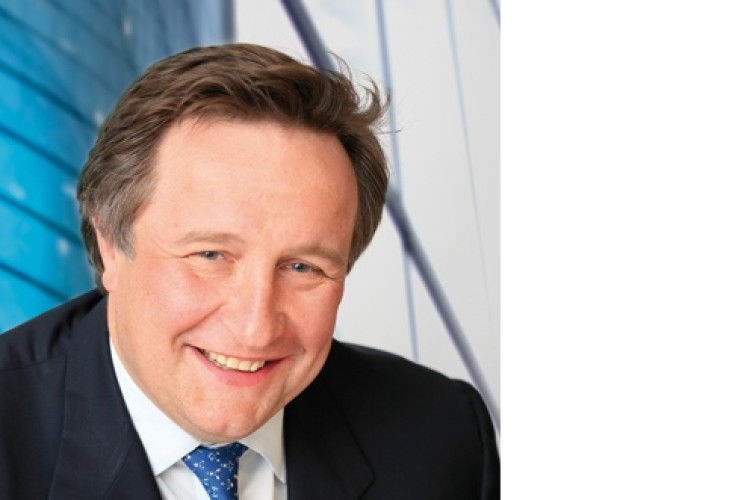 The Metropolitan Police arrested Mr Baird, 52, as well as one other former Barratt London employee – a 47-year-old woman – on Wednesday morning (19th October 2016). Both arrests were made on suspicion of bribery, police said.
The arrests follow a referral in April 2016 by Barratt to the Metropolitan Police of initial findings of an internal investigation. The investigation started in August 2015 following an internal audit and relates to possible misconduct in the process for awarding and managing certain material and subcontract supply contracts in the London region.
The investigation also led to civil legal action, which began in October 2015 against an employee who was dismissed in February 2016.
Following the initial findings of the internal investigation, Barratt appointed outside accountants to review the controls relating to the tendering and procurement processes in the London business. The results of this review were reported to the board's audit committee. Following this review, Barratt has adopted additional controls.
Barratt said that its London procurement processes differed from wider group processes because of "the non-standard and one-off nature of London construction projects".
It added that: "Based on the investigation to date, Barratt does not anticipate any material adverse financial effect."
Gary Ennis, southern region managing director, is taking interim responsibility for London as well.

Alastair Baird joined Barratt as a site manager in 1987 and worked his way up to head the London operation in 2011.  Over the past three years he had led the acquisition of land with a capacity for more than 6,000 new homes with a gross development value of £3.7bn as well as establishing joint ventures with L&Q, British Land and Morgan Stanley.
In a statement the Metropolitan Police said: "In April 2016, the Metropolitan Police Service launched an investigation regarding a number of allegations of corruption concerning a public limited company. The allegations related to irregularities in the tendering process.
"The investigation is being led by officers from the Complex Fraud Team, part of FALCON - the Met's response to Fraud and Linked Crime Online.
"On Wednesday, 19 October, a 52-year-old man was arrested at an address in South Wales on suspicion of bribery and taken to a South Wales police station. A 47-year-old woman was arrested on suspicion of bribery at an address in east London. She was taken to an east London police station. Investigations are ongoing."
Barratt chief executive David Thomas said: "We are committed to meeting the highest ethical standards in all aspects of our business. We have acted decisively, launching our own thorough and comprehensive investigation and referring the matter to the Metropolitan Police.
"I am confident that Gary Ennis and the London board will ensure that Barratt London continues to deliver successfully, and remains a trusted, valued partner to its stakeholders.We will continue to cooperate fully with the Metropolitan Police and to conduct our own investigation into these matters.  We will take whatever action is required to ensure our values and standards are upheld."
Got a story? Email news@theconstructionindex.co.uk