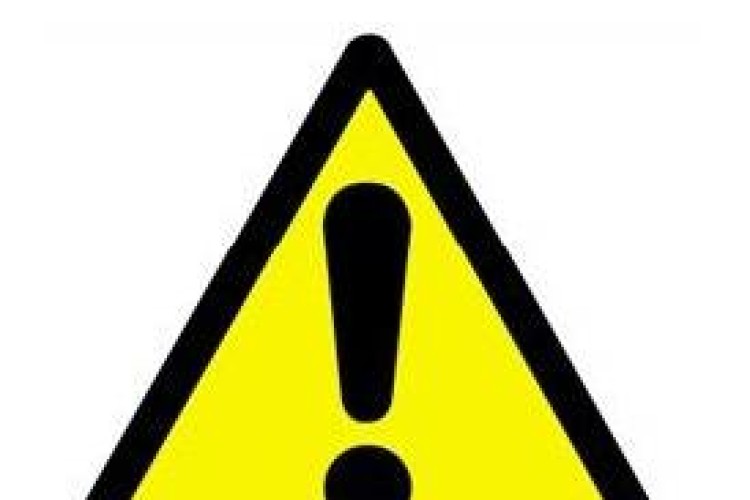 Canterbury Crown Court heard how the Health & Safety Executive (HSE) carried out two investigations of working practices in 2013 and 2014 at a site in Ashford, Kent where Barroerock was converting a nine-storey office building into flats. The building was known to contain asbestos.
The first investigation arose from a routine inspection during one of HSE's refurbishment campaigns. The court was told that while a refurbishment and demolition (R&D) survey had been carried out, the contractor had failed to act upon it. This resulted in up to 40 workers being exposed to asbestos during the early demolition phase of the project.
The second investigation culminated in a visit to the site in June 2014 following complaints being made about health & safety practices at the site. It was found that despite engaging a licensed asbestos contractor to remove the remaining asbestos materials, dangerous practices were continuing. In addition the company was unable to provide documentation to show that asbestos materials identified in the survey had been correctly removed. When the work on site was halted for the second time, about 160 people were working inside the building.
It was found in both HSE investigations that these incidents could have been prevented if Barroerock had ensured effective management controls were in place to avoid the risk of exposure to asbestos.

Barroerock Construction Ltd of Langley House Park Road, East Finchley, London, pleaded guilty to two offences of breaching Regulation 22 (1) (a) of the Construction Design & Management Regulations 2007 at an earlier hearing. It was fined £750,000 last week and ordered to pay costs of £14,874.68.
HSE inspector Melvyn Stancliffe said after the hearing: "The company's failings in this case has put many workers at risk to the exposure of asbestos. It was clear there was an endemic failure to effectively manage the construction work on the site in a way which ensured that asbestos materials were not disturbed until removed under appropriate conditions. Failing to prevent the breathing in of asbestos fibres on the site is reckless."
Directors Sean and Gavin O'Connor changed the name of Barroerock Construction Limited to Oakleigh Build Ltd in December 2017. Barroerock Construction Limited is currently in liquidation. Liquidator Alan Simon's report of 21st February 2017 shows total assets of £72,000 but creditor debts of nearly £250,000.
Got a story? Email news@theconstructionindex.co.uk