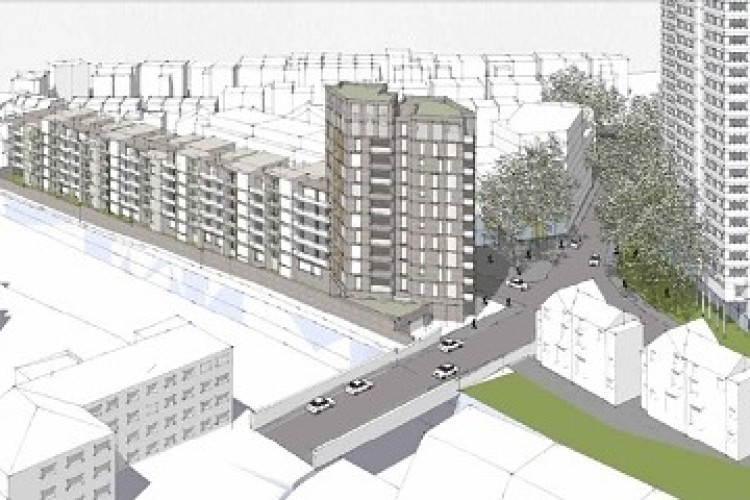 The 1970s Abbey Co-op Estate is to be refurbished over three phases.
The first phase is a single stage contract for design and construction of a mixed-use block comprising a 14-storey tower and an attached six-storey block plus a full basement, providing 141 homes.
It will be built on the current Belsize Road car park site, on the southwest corner of the junction of Belsize Road and Abbey Road.
Future phases involve some demolition and reconstruction.
Camden Council is aiming to award the phase one contract in February 2014, with a six month design development and value engineering period, before construction begins August 2014. Alternative programmes will be sought from tenderers.
For further details, see our Contract Leads section.
Got a story? Email news@theconstructionindex.co.uk