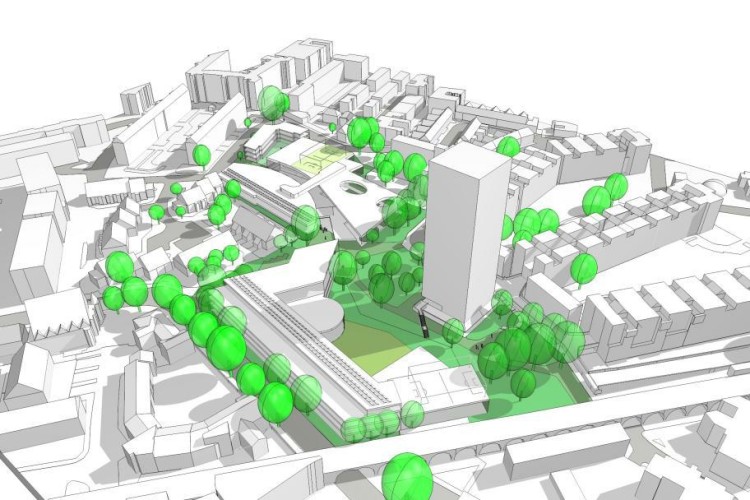 Grenfell Tower is a residential estate of 120 units built in 1974 in the Royal Borough of Kensington & Chelsea.
Estimated cost of the work is £8m to £10m.
The project will include the upgrade of the cladding to the exterior of the building, new windows and a new heating system. The number of residential units on the estate will be increased and the project will also provide upgrades the community boxing club and nursery.
Royal Borough of Kensington & Chelsea Tenant Management Organisation Ltd. (KCTMO) is looking to appoint a single contractor partner and is seeking an innovative design and build project that will be an exemplar of an inner city scheme to upgrade and enhance an existing building. Subject to acceptable terms being reached it is intended that the architects who have developed the scheme to this stage will be novated to the contractor.
The estimated construction period is 14 months and KCTMO is aiming to begin work in 2014. The planning application has been submitted and it is anticipated that planning approval will be granted in autumn 2013.
Initial cost estimates indicate that the cladding, roofs and windows element of the works will be £2.3m, the mechanical and electrical will be £3m and the fit-out of the new residential units, nursery and boxing club will be £1.8m.
Details in The Construction Index Contract Leads section (link opens in new tab).
Got a story? Email news@theconstructionindex.co.uk