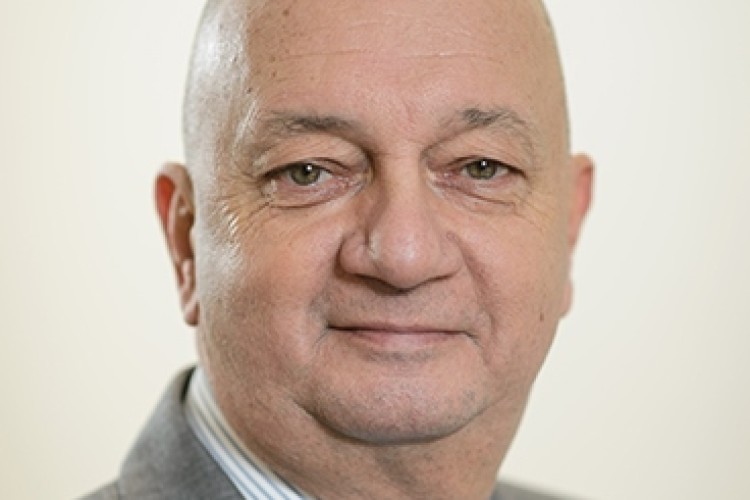 Founder and deputy chairman Phil Copolo, aged 65, has decided to retire from the business, selling his shares and resigning from the board.
Bilby was established in 2015 to acquire businesses in the gas, electrical and general building services sectors. It owns P&R Installation, Purdy Contracts, DCB (Kent) and Spokemead Maintenance.
Phil Copolo founded P&R Installation in 1978 and grew the business into a leading gas heating business in the southeast. P&R was acquired by Bilby concurrent with its flotation in 2015.  
Phil Copolo and son Leigh Copolo have now sold their 31.26% holding in the group for £12.6m to several new institutional shareholders. Leigh Copolo, group operations director, has also resigned from the board and left the business.
Janet Copolo retains a 7.2% stake as she is subject to a hard lock-in agreement prohibiting the sale of her shares until 3rd September 2019.

As a result of Phil Copolo's retirement, David Ellingham, formerly group finance director, is now chief executive. 
Lee Venables, 44, managing director of Purdy, the largest subsidiary, joins the board as executive director responsible for all service and maintenance work undertaken by the group.
Chris Webster, 46 and founder of DCB Kent, joins the board as executive director responsible for all building services work conducted by the group.
Non-executive chairman Sangita Shah said: "On behalf of the Board I would like to thank Phil for his significant contribution to Bilby.  Having founded P&R over 40 years ago, he has played a vital role in its growth and success.  P&R's strong reputation in London and the southeast is in no small part a result of Phil's long-term commitment to ensure that P&R's entire workforce go above and beyond the norm in delivering the utmost in customer service. It is also a testimony to his proud legacy that these values remain firmly embedded in all quarters of the Bilby Group.  We wish him the very best for the future."
She added: "We are delighted at David's appointment as CEO of the group. Under his auspices we are confident that the business will continue to perform and grow. Equally, we are pleased that Lee and Chris are joining the board.  As the driving forces behind the success of Purdy and DCB they are ideally placed to ensure the group continues to effectively take advantage of the significant opportunities that the market continues to present."
Got a story? Email news@theconstructionindex.co.uk