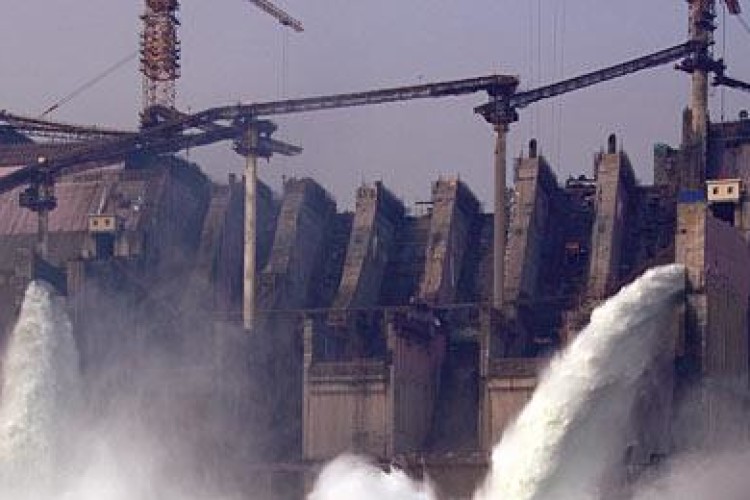 Scottish Water assets are being developed through the addition of hydro turbines at several raw water and treated potable water locations. As design and build contractor, Black & Veatch will undertake the retrofit of hydro turbines at a number of sites.
Scottish Water currently has 10 hydro schemes in operation, while 41 other sites are in development.
"Black & Veatch has a 40-year history of planning and executing renewable energy projects, thus we are well placed to help clients generate energy from water," said Black & Veatch director of capital delivery Steve Canney,. "Through maximised use of existing assets we will further enhance the sustainable benefits of these schemes for Scottish Water."
Some of the principal challenges the hydro projects present include installing new equipment in existing water infrastructure without interrupting service, ensuring efficient performance, and delivering reliability with minimal maintenance.
The considerable flow in large water supply pipes will be used to produce renewable energy, thereby reducing the amount of electricity Scottish Water needs to buy from the National Grid.
Iain McMillan, senior project manager with Scottish Water, said: "We are looking to produce more of our own energy to reduce the long term costs of delivering water and waste water services. In doing so, we can keep customer charges stable and affordable."
Got a story? Email news@theconstructionindex.co.uk