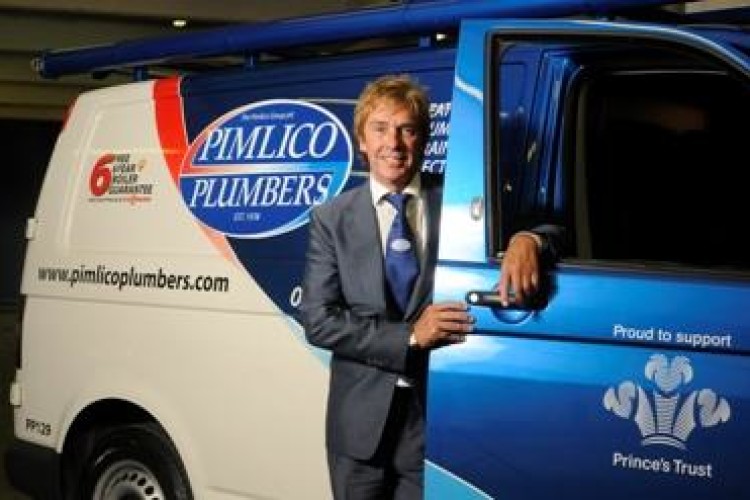 According to a new study by Age UK and the Age and Employment Network, around 5,000 people over the age of 50 are now taking apprenticeships and the number of apprentices over 25 has more than doubled during the recession.
Charlie Mullins, who is a former apprentice and the founder of Pimlico Plumbers, said: "I have always advocated the benefits of having older workers in a business because of the attitude and invaluable life experience they bring to the table. If a few of these guys came knocking at my door I'd definitely be interested.
"I'd love to be able to take on more apprentices whatever their age as the long-term benefits they bring to a business are massive."
Charlie added: "While others have bemoaned the effects of the recession, these silver apprentices have embraced the opportunity to try something new to get themselves back in the job market.
"This also proves that apprenticeships aren't just about young people. They should be seen as a route to a skilled career whatever your age.
The fact that people are working for longer is also a benefit – taking a four year apprenticeship in their 50s means older workers still have a decent career ahead of them."
Charlie Mullins is the archetypal entrepreneur having started his business from scratch and then building it into a multi-million pound enterprise. After completing his apprenticeship Charlie launched Pimlico Plumbers in 1979 with just a bag of tools and a very old van bought at auction.
Pimlico Plumbers  now has over 133 professional plumbers and a support team of around 35 staff, with a turnover in excess of £15 million.  
Got a story? Email news@theconstructionindex.co.uk