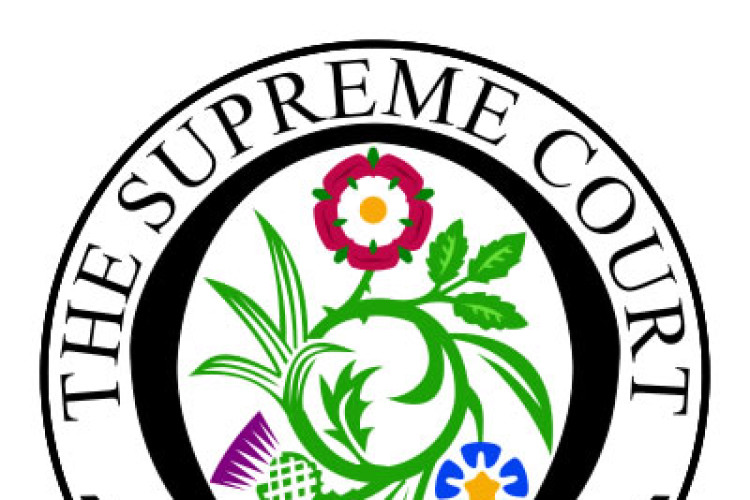 The case focuses on SJ&J Monk, a property developer from the northeast of England, owner of the freehold of the first floor of a three-storey office building that underwent a major renovation and refurbishment so as to attract new tenants.
On the 6th January 2012, the date for determining the rateable value of the property, the premises were empty and stripped to shell. The developer proposed to the valuation officer that the property description should be altered to 'building undergoing reconstruction' and the rateable value should be reduced to £1 as the property could not be occupied due to the building works. In the 2010 rating list listed the property as 'offices and premises' with a £102,000 rateable value.
The Supreme Court has this week agreed and declared that SJ&J Monk should not have been charged business rates on a property as if it were fully usable when it was undergoing refurbishment.

The decision overturns an earlier Court of Appeal decision in 2015 and will not only mean a reduced rates bill for the company, it is expected to reduce business rates bills for other property developers in the same situation.
Chris Perrin, partner and head of real estate litigation at law firm Irwin Mitchell, said: "This is an important test case and will no doubt be welcomed by property developers from across the UK. There are a significant number of cases involving valuation officers and developers which have been awaiting the outcome of this dispute and I expect that they will now be settled quickly now that there's greater clarity on the issue."
Got a story? Email news@theconstructionindex.co.uk