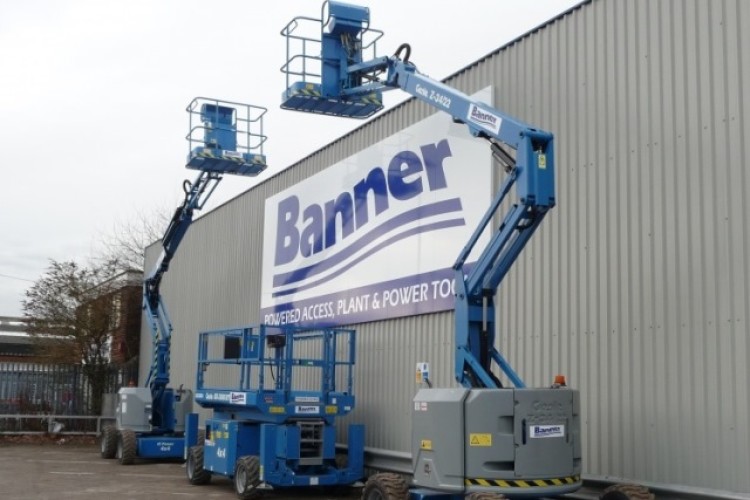 For the six months to 30 June 2014, Henry Boot's profit before tax increased 81% to £13.4m (2013 H1: £7.4m)
Each of its business segments traded well in the period in line with the general economic recovery and returning market confidence, the company said.
Revenue was lower at £65.8m (2013 H1: £81.8m) as a one-off £15m land sale last year was not repeated. However, operating profits were 79% higher at £14.0m (2013 H1: £7.8m) as a result of several land sales and combined development property sale profits and valuation gains of £2.1m, compared to a combined deficit of £0.3m in 2013.
Henry Boot's land and property development arms continue to be busy. At Markham Vale, its 200-acre business park venture with Derbyshire County Council, two factory developments totalling 50,000 sq ft are due for completion imminently and the construction of two industrial units, totalling 150,000 sq ft, is expected to start by the end of the year.

A retail warehouse scheme in Livingstone is also expected to start soon, while in York there is continued good progress with the redevelopment of the former Terry's Chocolate Factory.
Chairman John Brown said:  "Commercial development activity is now at its highest level since 2007 with new, pre-let developments achieving hurdle rates of return, expected to commence in the second half of the year. The combination of this increased level of commercial development, our strategic land sites with well over 10,800 permissioned housing units available for future sale and the solid returns from the construction segment should strongly support growing shareholder returns into 2015 and beyond."
The construction division has now won enough orders to achieve its budgeted turnover for the year and is on course to hit profits targets. The 2015 order book is also starting to build, the company said, and prospects were good thanks to various frameworks in the health and education sectors.
Banner Plant has also seen a further improvement in activity in the first half. "Utilisation and, more recently, rates have improved slightly which, if maintained through to the year end, should result in the delivery of a better result than 2013," Mr Brown said.
Got a story? Email news@theconstructionindex.co.uk