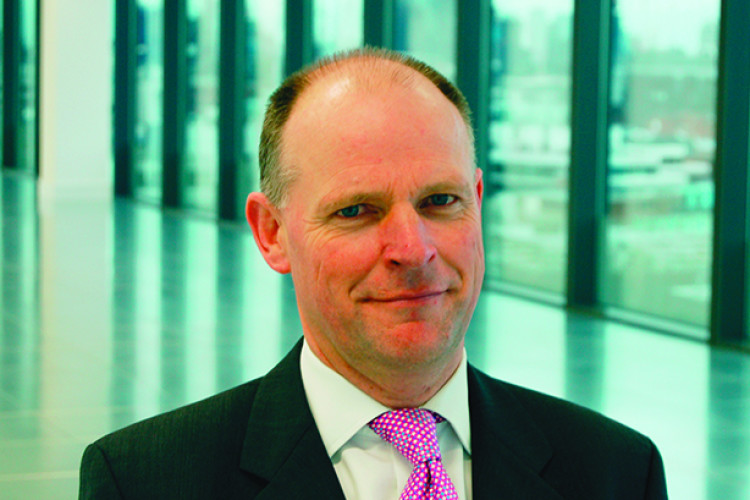 Taylor succeeded Legal & General's Bill Hughes.
The BPF has appointed Paul Brundage as its new junior vice president, taking over from SEGRO's David Sleath, who is now the vice president. Brundage is executive vice president and senior managing director - Europe at Oxford Properties.  
Melanie Leech, chief executive of the British Property Federation, said: "I am delighted to announce the new BPF presidential team. The coming year will be an interesting one, as we settle in to the new government and contend with potentially enormous constitutional changes as we move towards an EU Referendum and work on delivering devolution across the UK. We look forward to working with Chris over the next 12 months to tackle these challenges head-on."

She added: "Paul's range of experience within the real estate industry and his valuable contributions to the BPF policy committee over the years mean that he will be an excellent addition to the presidential team. In particular, his international experience and expertise will be an enormous asset. As the UK looks to promote itself and compete on an increasingly globalised stage, Paul's knowledge in this area will be invaluable to tackling future challenges that the industry might face."
Taylor added: "It is a great honour to take on the role of BPF President at this crucial time. With a new government now in place, it is vital that we now promote a proper context for the real estate industry setting out clearly how it contributes to overall economic growth, the country's infrastructure, including accessible housing, and great places for people to live, work and enjoy.
"Within this wider context, I believe we will then be able to better engage with Government and be perceived as a thoughtful, responsible and long-term industry body. This will enable us to tackle key issues, including devolution to our regions to ensure a balanced economy and address the chronic housing shortage.
Got a story? Email news@theconstructionindex.co.uk