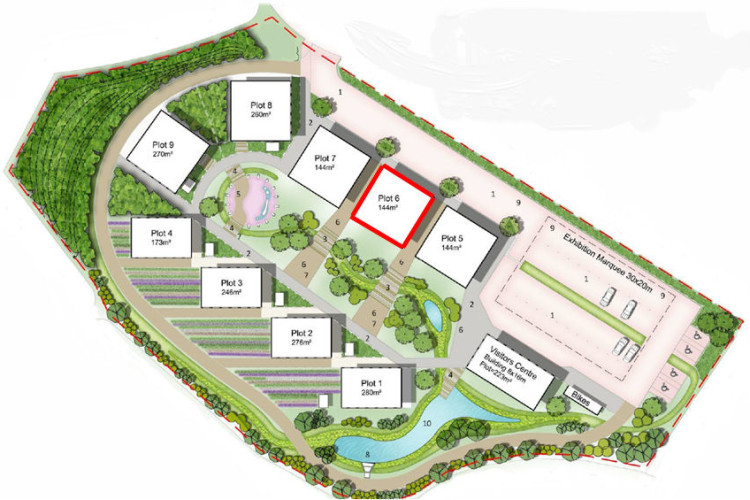 The aim of the competition is to demonstrate that the Passivhaus standard can provide an affordable method of delivering very low energy private and social housing.
Passivhaus buildings are designed to provide a high level of occupant comfort while using very little energy for heating and cooling. They are built with meticulous attention to detail and rigorous design and construction according to principles developed by the Passivhaus Institute in Germany, and can be certified through an exacting quality assurance process.
Applicants are invited to design a semi-detached Passivhaus for the Watford Innovation Park that meets a minimum of Level 4 of the Code for Sustainable Homes and/or a detached Passivhaus for the site in Scotland, achieving Level 6 of the Code.
The competition will be judged by an appointed panel of UK and International Passivhaus design experts and the winner will be announced on 31 January 2012.  The first stage submission deadline is 30 November and finalists will be announced on 19 December. The homes will be constructed next year, and will be subject to monitoring and testing.
Kym Mead, Passivhaus consultant at BRE said: "The competition is a great chance for Passivhaus enthusiasts to demonstrate their design knowledge by creating affordable ultra-low energy homes that are great to live in. The winning designs will get fantastic exposure to the many thousands of visitors to the Parks - it is a fantastic opportunity."
Got a story? Email news@theconstructionindex.co.uk