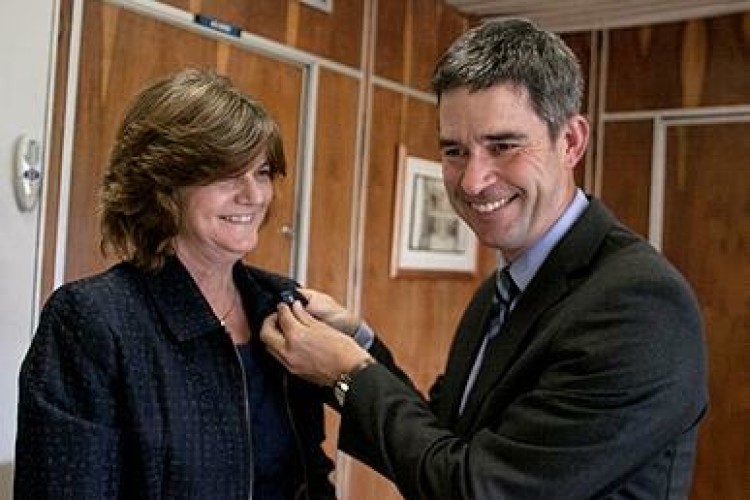 BRE's chief executive Dr Peter Bonfield has signed an agreement with the university's chancellor for a new BRE Centre of Excellence.
The centre is being created with support from the BRE Trust, BRE's charitable owner. The BRE Trust uses all profits made by the BRE Group to fund new research and education programmes that will help to meet its goal of 'building a better world together'.
The BRE University Centre for Integrated & Sustainable Communities at Brasilia University will be the first such centre outside of the UK. The BRE Trust is funding a university chair held by Professor Raquel Naves Blumenschein.
BRE and the university are already collaborating on a number of projects including the creation of a built environment innovation park called PISAC, which will be located on the University's campus. PISAC is based on the BRE Innovation Park model in Watford and will offer British architects, engineers and product manufacturers opportunities to get involved in the development.
Got a story? Email news@theconstructionindex.co.uk