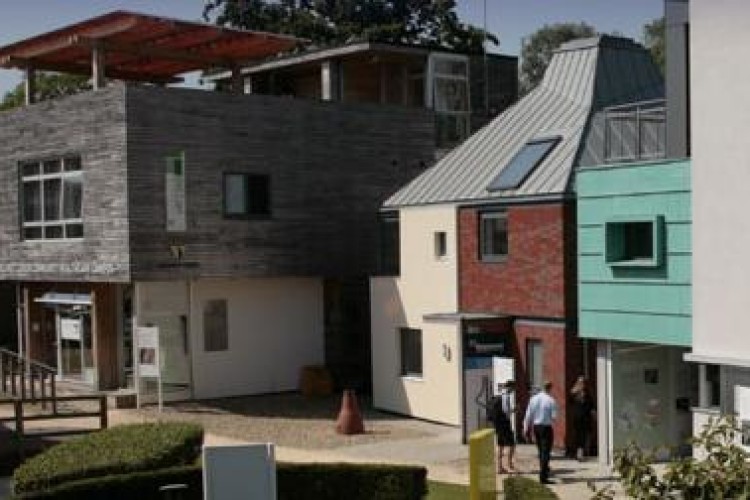 The park aims to accelerate the commercialisation and adoption of green building designs, products, technologies and services to the American mainstream.
It will be based on the original BRE Innovation Park in Watford and will consist of a visitor's centre and 8-10 residential and mixed-use buildings, each constructed to a different theme showcasing both local and international products.  The performance of the buildings will be monitored and evaluated against a range of parameters including energy efficiency and cost.
"This project will be a living laboratory for green building contractors and designers and will advance PDC's mission to create jobs and stimulate innovation," said PDC executive director Patrick Quinton.
PDC and BRE are seeking US and international business partners to design, build, operate and run the park, as well as supply-chain organisations, which will showcase their products, technologies and services.

BRE Group chief operating officer Niall Trafford said: "Portland is known as one of the most sustainable cities in the US. Its influence is significant. This project is an excellent opportunity for UK companies wishing to gain US market entry with their products and services. The UK has a worldwide reputation for its built environment sustainability expertise – it's time to exploit it."
The park will be based on a three acre site in the residential area of Lents to the southeast of the city, one of the main transportation hubs for the Portland region.  
The park will be a member of BRE's Innovation Park Network, which includes parks in the UK, China (the Beijing Green Building Park) and Brazil (PISAC).
Got a story? Email news@theconstructionindex.co.uk