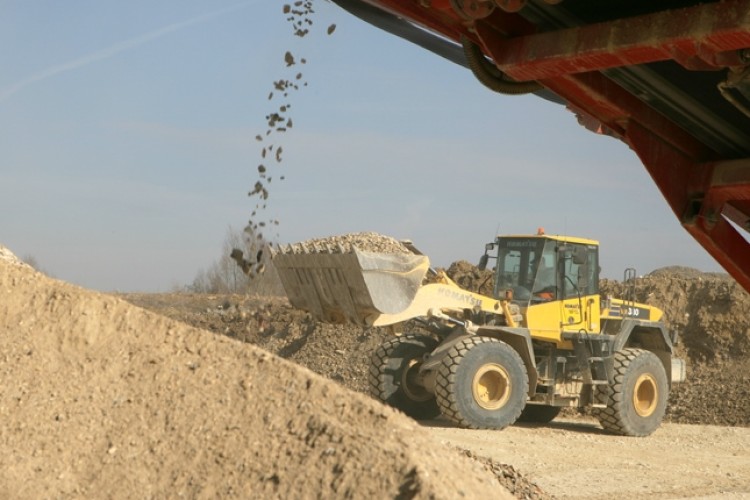 Huntsmans Quarries operates a substantial limestone quarry and ready-mixed concrete plant at Naunton, near Stow-on-the-Wold, together with a second ready-mixed concrete plant at Evesham in Worcestershire. It also has a fleet of 20 haulage and mixer trucks.
It owns three further quarries near Naunton that are currently dormant. In total, it has planned mineral reserves of 4 million tonnes and potential further resources of 6 million tonnes.  Breedon describes the mineral produced by Huntsmans as "a high quality, harder-than-average Cotswold stone which is ideal for natural walling and is also particularly suitable for Type 1 sub-base and ready-mixed concrete".
The business also supplies natural roofing slate, decorative blocks, agricultural lime and blue clay.
In 2013 Huntsmans sold more than 300,000 tonnes of aggregates and generated sales of approximately £8m with EBITDA of approximately £2m.
Breedon will also assume Huntsmans' debt of up to £2m.
Breedon chairman Peter Tom said: "Huntsmans is a well-run business making good margins in a strong local market.  We see great potential both for the quarry and for the newly refurbished concrete plant at Evesham, which has just reopened, and also expect to secure some useful synergies and cost savings.
"This is exactly the kind of acquisition we're always on the lookout for.  It builds our regional presence, extends our product range and gives us access to new markets, whilst adding further value for our shareholders.  The company is continuing to pursue other similar opportunities elsewhere in the UK."
Got a story? Email news@theconstructionindex.co.uk