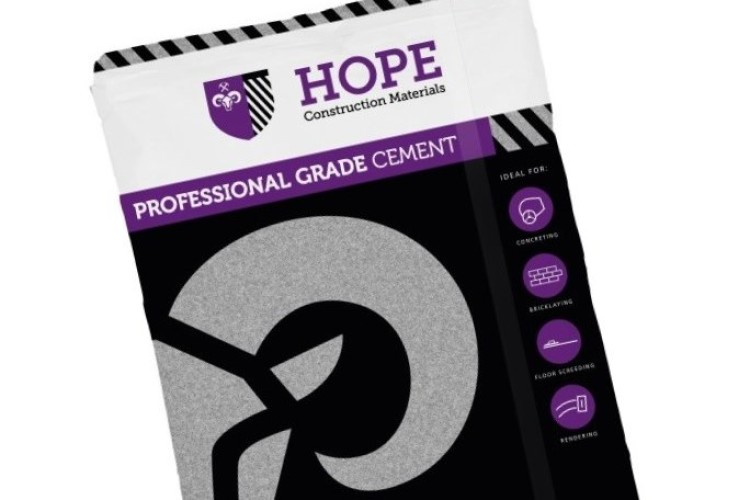 Hope Construction Materials was created in 2012 when Indian steel magnate Lakshmi Mittal bought UK assets that competition regulators required Lafarge and Tarmac to sell as a condition of their merger.
Under the deal agreed in November 2015, Breedon pay £202m in cash to Cortolina Investments, a Mittal family vehicle, and handed £134m in shares to Abicad Holding, an associate company of the vendor.
Hope's chairman, Amit Bhatia, Lakshmi Mittal's London-born 36-year-old son-in-law, has joined the Breedon board of directors as a non-executive director. He is the only member of Hope's management board to be retained by Breedon.
Breedon has also changed its full company name, from Breedon Aggregates Ltd to Breedon Group plc.
At this stage it appears that Hope will be retained as a brand name for Breedon's cement products. Although the name is still new to the industry, under Indian ownership there has been heavy investment in brand promotion to create a clear identity. Hope was named after the Derbyshire village that was, and remains, the company's main cement source.
Got a story? Email news@theconstructionindex.co.uk