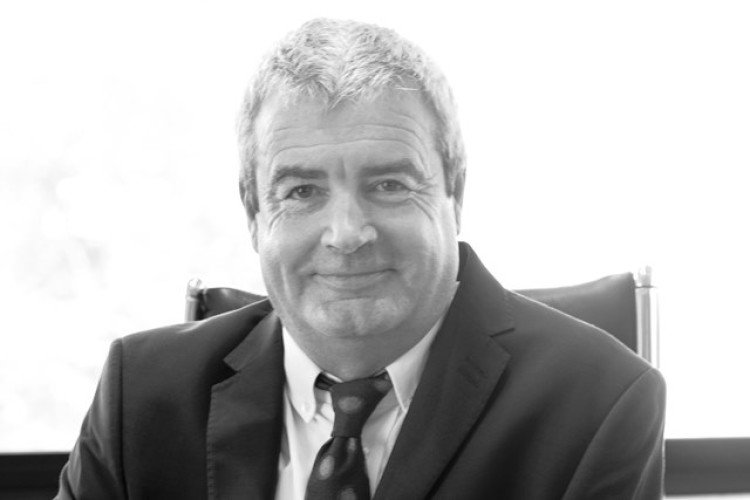 For the year ended 30 November 2017, McGee Group made a pre-tax profit of £10.7m (2016: £8.4m) on revenue of £95.0m (2016: £125.0m).
The company specialises in demolition, decontamination and groundworks but has also moved into main contracting.
Finance director Paul Hickey acknowledged that the bottom line was "flattered, to an extent, by profit on sale of surplus property assets" but said that the core business remained robust despite Brexit-related concerns.
He said: "Brexit-induced anxiety continues to have an impact on investors and more particularly on the providers of finance. In practical terms, that caution has translated into a pronounced increase in lead times for new project starts.
"The business fundamentals however, continue to be very strong, robust pre-tax profit, no loans or overdrafts, £11.4m cash at bank and the group generating sufficient funds from its operating activities on an ongoing basis to meet its working capital requirements."
Managing director Brian McGee said:  "During the year, the group benefited from pursuing a strategy of concentrating its activities in the London and southeast construction market, specialising in decontamination, asbestos removal, demolition, civil engineering, construction and recycling services, either as standalone disciplines or as an integrated offering. We've seen particular interest in our integrated demolition, basement excavation, sub- and super-structure delivery capability.
"Once again, these financial results are a testimony to the skill, initiative and hard work of all our people.  We are well positioned to deliver ongoing expertise and value to our clients and we're optimistic about the outlook for 2018."
Got a story? Email news@theconstructionindex.co.uk