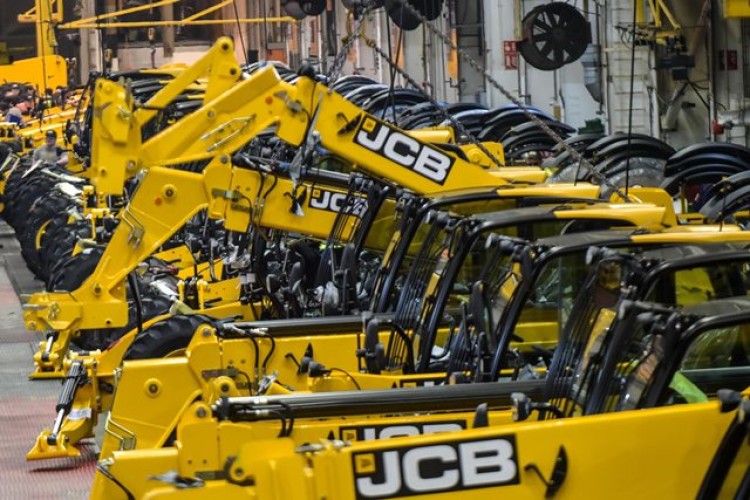 Declining demand in former growth markets of Brazil, Russia, India and China meant that JCB's sales were reduced to £2.51bn in 2014, down from £2.68bn in 2013.
Excluding an £11m one-off restructuring cost, underlying profit (EBITDA) was £303m, down from £313m the previous year. It was the fourth year in a row that JCB made more than £300m profits.
While the UK construction equipment market was up 30% in 2014 and the USA was up 13%, the market in Brazil fell 17% last year, Russia by 27%, India by 15% cent and China by 17%.
JCB's sales in North America grew by 23%, outpacing the market and making it a record year for JCB in North America, which is now the company's third biggest market behind India and the UK.
JCB chairman Lord Bamford said: "For different reasons each of the BRIC markets – of Brazil, Russia, India and China – were sharply down in 2014. However, the broad spread of our business enabled us to benefit from better conditions in North America, Western Europe and particularly the UK."
He added: "Global market uncertainty has continued into 2015, though our home market of the UK remains a rare bright spot.  The need for infrastructure in much of the developing world remains acute and will eventually drive a resumption of growth.  Our resilient performance in 2014 demonstrates we are well placed to capitalise on improving trends as they emerge."
Got a story? Email news@theconstructionindex.co.uk