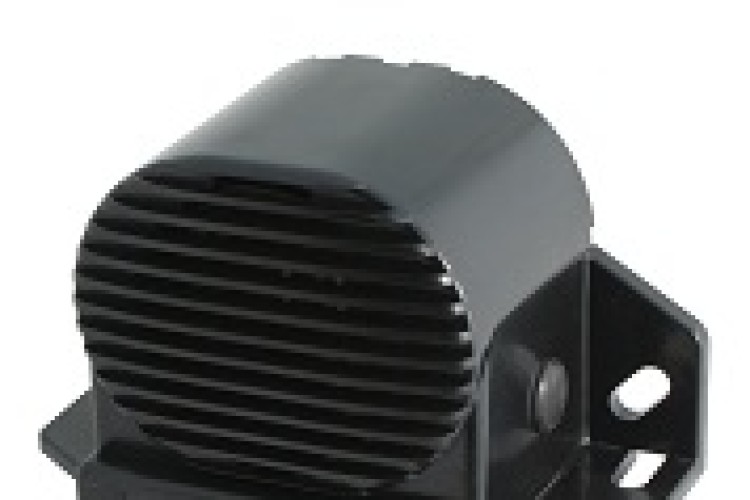 The court action was brought by Brigade Electronics on 7 March  2012, after Amber Valley launched its 'Ecolarm' range of products . Brigade claimed that these products infringed one of its patents protecting the bbs-tek white sound alarms that use locatable broadband, multi-frequency sound. In a conclusion to this long running case, on Friday 19 April His Honour Judge Birss QC upheld Brigade's patent and judged that Amber Valley's 'Ecolarm' products do infringe.
Following this judgment, all Amber Valley 'Ecolarm' and 'Ecotalking' models that contain multi-frequency broadband sound must be withdrawn from sale. Amber Valley has also been ordered to pay substantial costs and damages to Brigade.
Brigade managing director Philip Hanson-Abbott said: "We are very satisfied with the outcome, which reinforces the strength of our patent and vindicates our huge investment over the years in bringing to market this pioneering safety technology.  It also sends out a clear message to the market that Brigade is prepared to defend its patents and other IP.

"The manoeuvring of large vehicles and machines continues to be an area where innovation can further safeguard people and property. Brigade has been a safety pioneer in this market for over 35 years now, and this decision reinforces and supports our strategy of continuing investment in new technologies and the development of safer products."
bbs-tek reversing alarms were launched in the UK by Brigade in 2000. The use of white sound in a vehicle motion alarm is claimed to improve safety over tonal, 'beeping' alarms by making it very much easier and quicker to locate the source of danger. An additional claimed benefit is the extent to which the sound dissipates outside the danger zone, making it the alarm of choice for many operators of vehicles and machines manoeuvring in or near to built-up areas. Brigade says that its bbs-tek reversing alarms are the only products of their type to carry the Noise Abatement Society's 'Quiet Mark', and to be certified by PIEK, the Dutch authority set up to regulate quiet night-time deliveries in Europe.
"While obviously good news for Brigade, this decision will also be welcomed by our distributor partners, who can continue to promote our unique bbs-tek alarms knowing that we will give them our 100% support in protecting their own investment in developing local markets for these products," Mr Hanson-Abbott added.
Got a story? Email news@theconstructionindex.co.uk