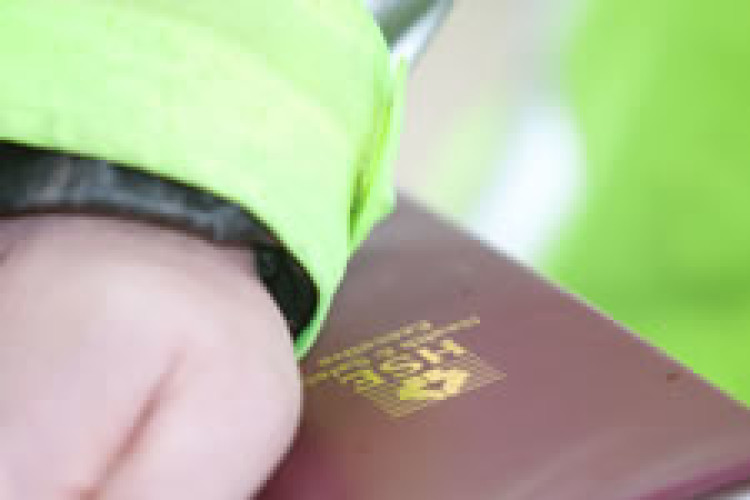 North Somerset Magistrates' Court heard how Ikon Construction had failed to ensure that the construction phase of nine timber frame town houses was planned, managed and monitored correctly.
The company had been given previous advice after earlier action was taken by the Health & Safety Executive (HSE) at other sites.
Following a complaint from a member of the public, an investigation by HSE identified a number of risks to health and safety. These included risks from the timber frame development as well as those relating to work at height, plant, temporary works and spoil piles.
HSE inspector Kate Leftly said after the hearing: "By failing to comply with the law, Ikon Construction endangered the lives of workers at the site, and neighbouring residents of the complex being developed. Thankfully, a complaint was made by the public which we acted on very quickly and subsequently thoroughly investigated."
Ikon Construction Ltd of Clifton Road, Clifton, pleaded guilty to breaching Regulation 33(1) (c) of the Health & Safety at Work Act 1974 and Regulation 13(1) of the Construction (Design and Management) Regulations 2015. It was fined £145,000 and ordered to pay costs of £2,191.20.
The company says on its website: "Our managing directors and founders Pete Hargreaves and Steve Chant have personally overseen every project since we started in 2001. They actively manage our teams on-site, and stay in close contact with clients throughout each project."
Ikon Construction doubled its turnover last year from £12.8m to £25.8m.
Got a story? Email news@theconstructionindex.co.uk