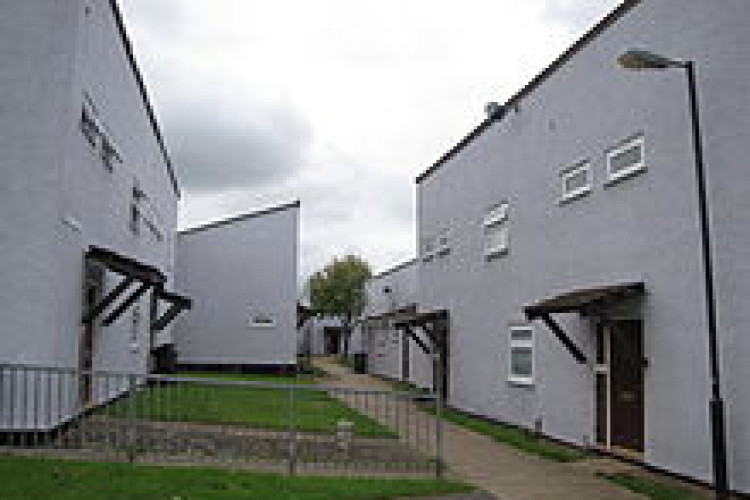 The four-year contract incorporates the regeneration of five low-rise and 15 high-rise residential schemes across Bristol and includes a mix of socially-rented and private-lease tenures.
Forrest, Seddon and Mears will treat all properties with external wall insulation (EWI), and additional work will include structural repairs, ground works and electrical, plumbing and heating and ground works.
The framework is the first phase of a larger regeneration programme planned by Bristol City Council, which will refurbish 64 residential apartment blocks over a period of nine years.
Landlord service director Steve Barrett said: "This work will improve homes for hundreds of residents, boosting energy efficiency and helping cut bills. It will also extend the life of many of our properties across the city, bringing them up to modern standards."
Paul McCarren, director of energy solutions at Forrest, said: "External treatment for EWI can significantly improve the energy efficiency of a home – crucial for the hundreds of thousands of people across the UK living in fuel poverty.
"As energy bills continue to rise, retrofit measures are becoming ever more popular and Forrest has made significant investment in its environmental services arm to ensure we're well-placed to meet this growing demand."
Got a story? Email news@theconstructionindex.co.uk