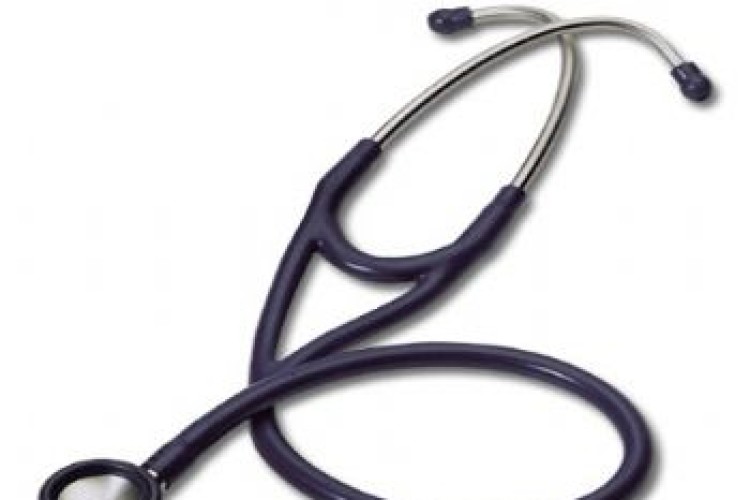 When it comes to their books, big definitely does not necessarily mean beautiful.
This analysis has been carried out by corporate health specialist Company Watch exclusively for The Construction Index.
While Balfour Beatty once again ranks as Britain's largest contractor this year, it is way down the financial health league, in 77th place.
Interserve may have the biggest profits of all UK contractors, but it ranks just 29th in financial health.
Top of the league – Britain's financially healthiest contractor – is the Midlands-based regional contractor Stepnell, followed by Cumbria's Thomas Armstrong.
Company Watch uses a proprietary algorithm to get right into the published accounts of organisations. An established method for judging the financial strength of a business is to look at seven key financial ratios and the interaction between them. One is profitability, but there are three more involving the funding structure and another three concerned with the asset profile. Mix them together, employ mathematical wizardry and out comes a health score: the Company Watch 'H-Score' expressed as a score out of a possible 100. Over 50 is above average; any score below 25 is a clear signal of vulnerability – what Company Watch calls the Warning Area. Over the past 15 years, one in four of the companies in the Warning Area has gone on to either file for insolvency or undergo a major restructuring.
Ten construction contractors made it into the upper quartile, with H-Scores of 75 or more. All have profit margins well above average for the whole list (1.29%) - in fact only two are below 5%.
Stepnell achieves a remarkable score of 93 out of 100. Not only does it have the highest margins (10.7%) in the whole Top 100, but it earns a very healthy 24% on its capital employed, it has a very strong working capital position and its borrowings are well structured. It ticks pretty much every credit rating box. Company Watch says. Thomas Armstrong scores 91; its margins and return on capital are slightly lower, but it is cash-rich and asset-strong.
At the bottom of the league are 19 companies in the Warning Area with H-Scores of 25 or less. Here the most common features are losses. At the foot is Doncaster builder Lakeside and its Keepmoat brand which, in its chairman's own words, had a very challenging 2012, filing a loss of £473m. Two larger contractors, Enterprise and Galliford Try, are also near the bottom – the latter to some extent a victim of its business model with its high inventory lock-up, Company Watch says.
Overall, the average health of the Top 100 has dipped one point in the past year to 48.

The Top 100 Contractors ranked by financial health
Zombie contractors
Only four of the Top 100 construction companies have negative net worth, the commercial equivalent of negative equity, and they are the only companies in the list that can be described as zombies. Essentially these companies just about manage to service their debt – but not reduce it – and as such they cannot invest, they cannot grow and they are barely clinging to life. They are:

• Lakeside 1 (Keepmoat)
This company has now made total losses of £853m in the last five years, although around £400m of this is from non-cash accounting adjustments to write down the value of its substantial intangible assets. The balance sheet shortfall is now £319m, compared to £152m last year. But its debt is well structured as long term and, while working capital is thin, it is still just positive. Rank by turnover: 23/100
• Morrison Utility Services
Morrison has made cumulative losses of £26m in the past four years, creating net liabilities of an equivalent amount, up from £21m last year. The good news is that its debt is well structured, it has substantial cash balances and a strong working capital profile. Rank by turnover: 28/100
• SGN Contracting
This subsidiary of Scotia Gas Networks declared a loss of £6m this year, which turned the previous surplus into a deficit of £3.3m. More significantly, its parent company has a deficit of £747m. Rank by turnover: 64/100
• City Building Glasgow
This limited liability partnership was spun out of Glasgow City Council's building department in 2006. Its current shortfall is £82m and is caused by the deficit on the pension scheme it inherited. The latest accounts state that this is a long-term issue that does not impact on current trading. Rank by turnover: 66/100
The Top 100 Contractors ranked by turnover

The Top 100 Contractors ranked by profitability (margin)
For more analysis of the UK's Top 100 conttractors, see the September issue of The Construction Index magazine, available to view free online at www.theconstructionindex.co.uk/magazine.
You can also subscribe to the magazine and recieve your own paper copy every month for just £35 a year.
Got a story? Email news@theconstructionindex.co.uk