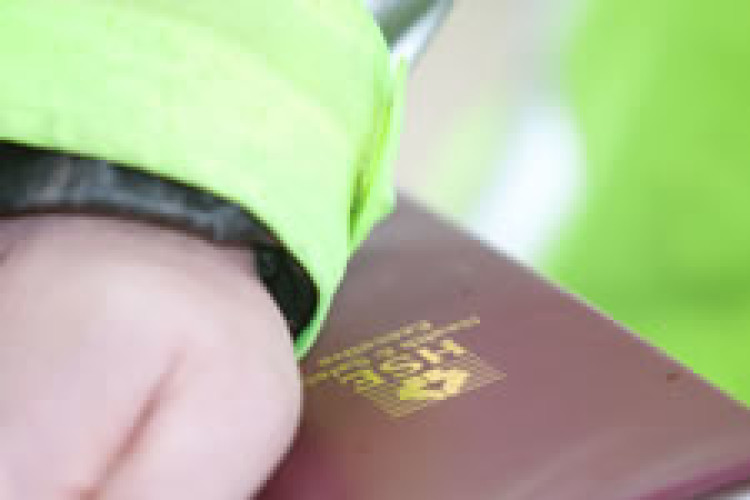 Southwark Crown Court heard how, on 31st March 2016, Awad (UK) Ltd, under the control of its director Andrzej Wilk, was issued with a prohibition notice on a site where workers were at risk of fall and injury from unprotected edges. The court also heard that the company was issued with an improvement notice on 4th April 2016 for failure to provide adequate welfare facilities at the site.
An investigation by the Health & Safety Executive (HSE) found that Awad and Andrzej Wilk had not taken steps to comply with the prohibition notice preventing any work near the open edges. The investigation also found that he had not complied with the improvement notice requiring welfare facilities.
Awad (UK) Ltd of Fourth Way, Wembley, Middlesex pleaded guilty to breaching Regulation 6(3) of the Work at Height Regulations 2005 and Section 21 and 22 of the Health & Safety at Work etc Act 1974. The company was been fined £37,500 and ordered to pay costs of £10,000.
Andrzej Wilk of Beresford Avenue, Surbiton pleaded guilty to breaching Section 37 of the Health and Safety at Work etc. Act 1974. He was personally fined £7,500 and ordered to pay costs of £10,000.
Got a story? Email news@theconstructionindex.co.uk