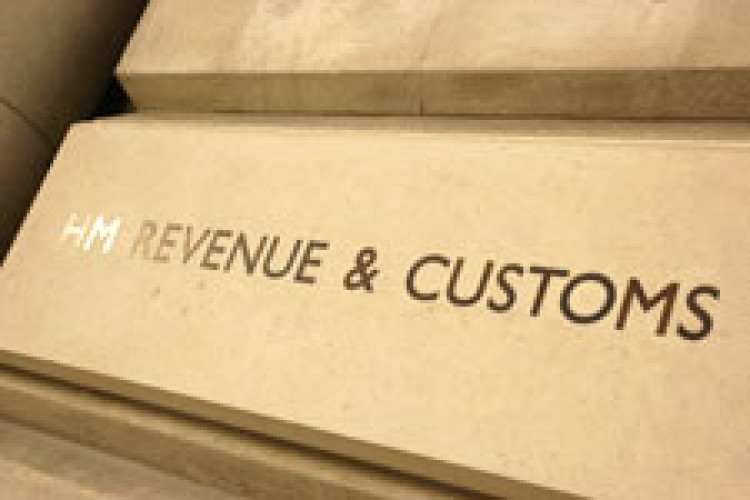 Sean Joseph Anthony Dornan, aged 25, failed to pay any income tax or VAT for his construction business. He was registered as a sole trader and received more than £800,000 from contractors between August 2012 and April 2013. Investigations revealed that he had been employing others to carry out the work as there was too much for him to undertake alone. However, he should have registered as a contractor with HMRC and deducted tax from his workers' pay. Instead he did nothing and kept the tax that was due. Further investigations revealed that he had also stolen more than £175,000 by failing to pay any VAT.
HMRC assistant director for criminal investigation Mike Parkinson said: "Dornan lined his pockets with tax and VAT payments that should have been used to fund public services. We are investing more time and effort than ever into tracking down those who attempt to rip off the tax system and anyone deliberately choosing to evade their responsibilities should expect not only a heavy fine, but possibly a criminal prosecution as well."
Sean Joseph Anthony Dornan of 40 Riverdale Park Drive, Belfast, pleaded guilty to the charges and was sentenced to 21 months imprisonment when he appeared at Laganside Crown Court on Thursday 25 June 2015. He will serve half of the term in prison before being released on licence.
Got a story? Email news@theconstructionindex.co.uk