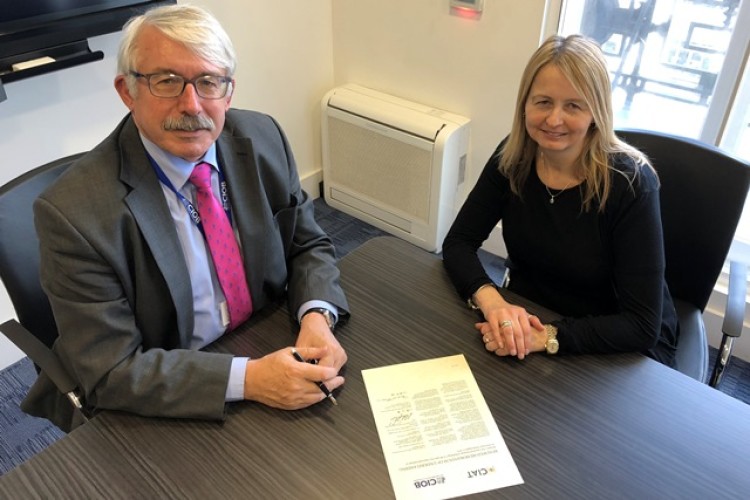 The alliance between the institutes, which has been in place since 1997, continues with the principal aim of strengthening the links between construction management and architectural technology.
The MoU commits the institutes to providing joint events across the world, collaborating on consultations where views are shared, and promoting career paths and disciplines in the built environment.
It also offers members of each organisation a 25% reduction on the standard rates for those wishing to join the other as well.
CIOB chief executive Chris Blythe said: "By working together, we can help to improve the skills, knowledge and professionalism of our members to ensure that the highest standards are met in the built environment. We look forward to continuing this close relationship with the CIAT to promote the work of our members and the industry throughout the world."
CIAT chief executive Francesca Berriman added: "I'm delighted to see the renewal of our memorandum which embeds and strengthens further the relationship we have built over the last 20 years."
Got a story? Email news@theconstructionindex.co.uk