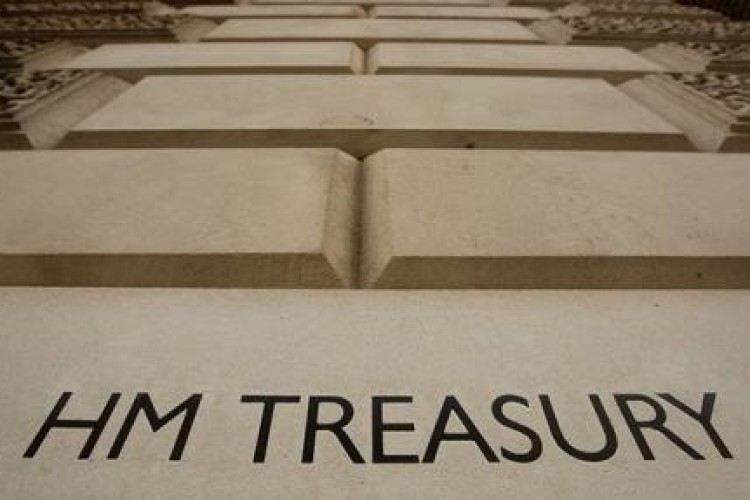 The rise in national insurance was among the bolder measures in the chancellor's budget last week. After it was pointed out to him that he was breaking pledges in the Conservative's election manifesto, he performed a swift U-turn and has promised to sort out the mess in which he now finds himself in the autumn budget.
Mr Hammond told the House of Commons yesterday: "The measures I announced in the budget sought to reflect more fairly the differences in entitlement in the contributions made by the self-employed. The government continue to believe that addressing this unfairness is the right approach. However, since the budget, parliamentary colleagues and others have questioned whether the proposed increase in class 4 contributions is compatible with the tax lock commitments made in our 2015 manifesto."
Shadow chancellor John McDonnell said: "This is chaos. It is shocking and humiliating that the chancellor has been forced to come here to reverse a key budget decision announced less than a week ago. If the chancellor had spent less time writing stale jokes for his speech and the prime minister less time guffawing like a feeding seal on the Treasury bench, we would not have been landed in this mess."

He did, however, welcome the reversal, he said.
And so did the Federation of Master Builders (FMB), putting out a statement saying that the government had made the right decision to drop the proposed tax hike.
FMB chief executive Brian Berry said: "At a time when we need to do everything we can to ensure economic stability, this would have been a destabilising tax increase which would have hit large numbers of tradespeople on quite modest incomes. That would have felt very unfair and would have been in danger of undermining the entrepreneurial spirit Britain will need to rely on as we approach the economic uncertainty of Brexit. There is an important debate to be had about how we ensure an even playing field in the taxation of the self-employed and the directly employed. But we need to do that in a way that allows people to plan ahead and ensures the total package of tax and benefits is fair to the self-employed."
Got a story? Email news@theconstructionindex.co.uk