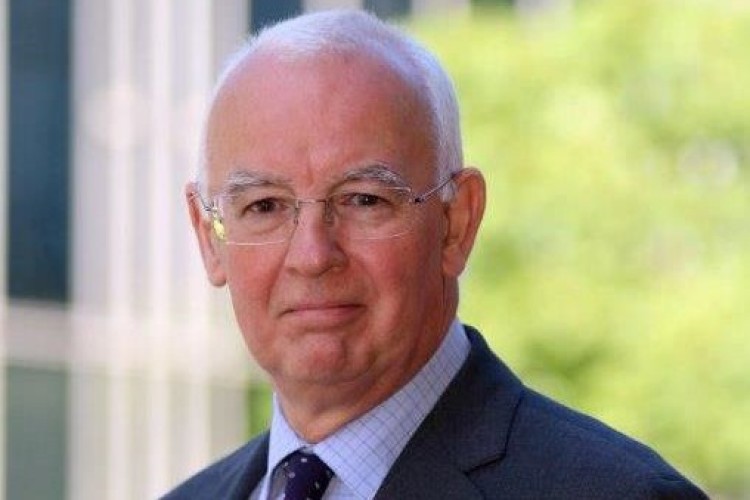 A 2% wage increase has been agreed from October this year, rising to 2.5% from October 2017.
Further negotiations are planned to take place later this year to agree wage levels that will apply for the two years from September 2018 under the terms of the BESA national agreement for operatives in building engineering services trades.
The union initially requested a four-year agreement from October 2016 with significant increases to wages and benefits, but the association argued that a two-stage agreement and a stepped increase were more appropriate in the current economic climate.
Unite had also asked for significant increases to weekly sickness and accident benefits, along with rates of holiday pay, but it was agreed that these should rise pro rata in line with salary increases. Annual paid holiday entitlements for workers will, however, increase by one day to 24 days from February 2020.
"We enjoyed our usual robust but constructive negotiations with Unite this year," said Peter Rimmer, BESA director of employment and skills who retires this September after 26 years of negotiating these national agreements.
He added: "Needless to say, the union argued hard for a considerably higher hourly rate, but accepted that the compromise reached was fair and in the long-term interests of both employers and operatives."
Got a story? Email news@theconstructionindex.co.uk