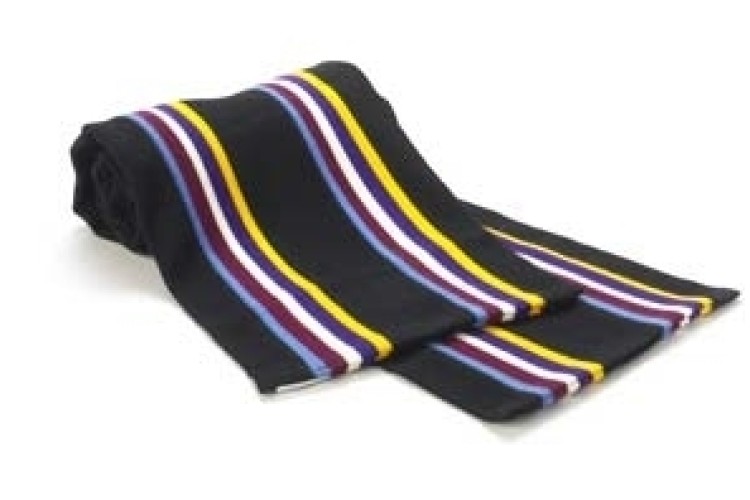 There are five bursaries available of £4,000 each. They are open to civil engineering graduates embarking on Masters courses in geotechnical engineering, soil mechanics or engineering geology at the universities of Newcastle, Dundee, Portsmouth, Birmingham and Surrey and Imperial College London.
As well as providing financial support, the FPS will work with successful candidates to identify dissertation topics that are of interest to the piling industry. Candidates will also have the opportunity for work placements with a member firm.
FPS chairman Alasdair Henderson said: "It is a fundamental obligation of the FPS that we work tirelessly to encourage more people into the geotechnical sector, doing as much as we can to prevent the skills shortage escalating further and even reversing the trend. Although only a small step, the FPS believes that the introduction of such bursaries will help promote the sector – creating a buzz and interest in civil engineering subjects and the wider geotechnical arena."
To apply, students should write 300 words or fewer in response to the question "Why did you decide to study geotechnics?"  The response should be sent, together with curriculum vitae, to fps@fps.org.uk, addressed to the FPS Secretary, with 'FPS MSc Bursary' as the title. Closing date for applications is 1st September 2016.
Got a story? Email news@theconstructionindex.co.uk