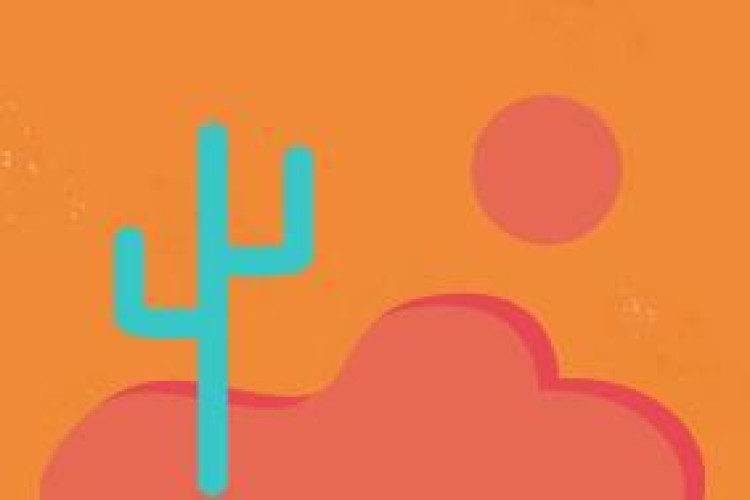 "This funding is just one piece of a much larger effort to help those most impacted by the drought and prepare the state for an uncertain future," said Brown. "But make no mistake, from Modoc to Imperial County, rain is not in the forecast and every Californian must be doing their utmost to conserve water."
The US$1bn legislation accelerates emergency funding for food aid, drinking water, water recycling, conservation awareness, water system modelling, species tracking, infrastructure and flood protection.
The statewide investment in water supply infrastructure includes surface and groundwater storage, ecosystem and watershed protection and restoration, and drinking water protection.
It builds on unprecedented action from the State Water Resources Control Board over the past year to prohibit wasteful water use and encourage Californians to conserve. The emergency regulations include strict limits on outdoor irrigation and bans on hosing down outdoor surfaces, decorative water fountains that don't recirculate water and car washing without an automatic shut-off nozzle. There are even requirements that bars and restaurants must only serve water upon request. Brown has called on all Californians to reduce their water use by 20% and prevent water waste.
Got a story? Email news@theconstructionindex.co.uk