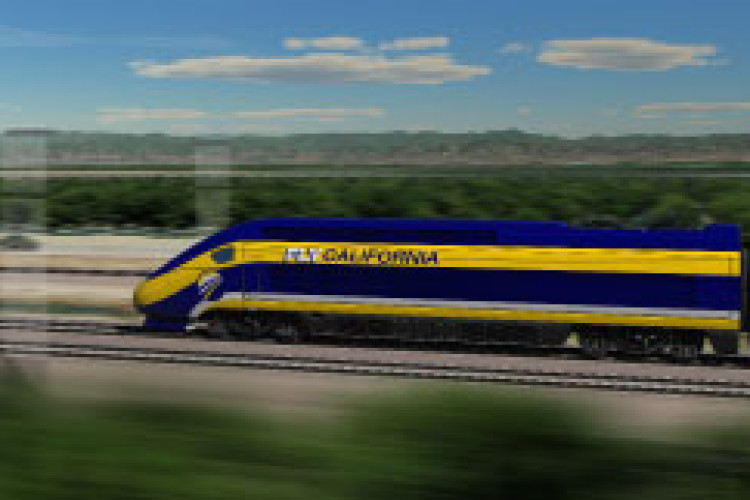 The revised costings for the first phase of the US state's high-speed network are more than double the previous US$43bn estimate. Implementation of the full first phase will add 837km of high-speed rail capacity. Achieving the same transport capacity without rail would require US$171bn of investment in highways and airports.
Construction will begin next year with the 209km Central Valley segment stretching from just north of Bakersfield to just south of Merced. The funding for this section, which will serve as the 'backbone' of the system, has already been identified. This initialsection is expected to create 100,000 jobs in the next five years.
The new system cannot be built all at once and the overall programme will depend on a mix of public and private investment. The programme will be divided into a series of smaller, discrete projects that will be able to stand alone to provide viable revenue and be matched to available funding.
Got a story? Email news@theconstructionindex.co.uk