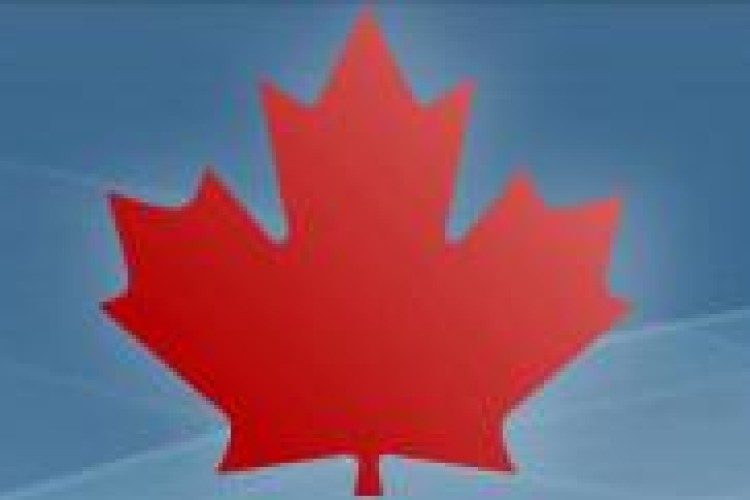 The Canadian International Trade Tribunal decided to renew an earlier decision made five years ago in relation to the dumping and subsidising of Chinese steel gratings.
The tribunal found that the dumping and subsidising were likely to result in injury. The Canada Border Services Agency will therefore continue to impose anti-dumping and countervailing duties on this product.
The finding covers: "... carbon steel bar grating and alloy steel bar grating consisting of load-bearing pieces and cross pieces, produced as standard grating or heavy-duty grating, in panel form, whether galvanized, painted, coated, clad or plated, originating in or exported from the People's Republic of China".
The tribunal is an independent quasi-judicial body that reports to parliament through the minister of finance. It hears cases on matters including dumped and subsidised imports, and appeals of customs and excise tax rulings. 
Got a story? Email news@theconstructionindex.co.uk